Check On It
BK Lookbook
By
|
Maya Lake, founder of the hot emerging brand, Boxing Kitten, is celebrating her born day today! In true classy lady fashion, Ms. Lake gifted US on her special day with a sneak peek of the new Boxing Kitten lookbook.
The line is truly evolving and we can honestly say that we love what we see: timeless pieces, feminine silhouettes, African-inspired patterns, and unapologetically vibrant and bold palettes. Happy born day, Miss Maya! May your brand continue to flourish, evolve, and inspire…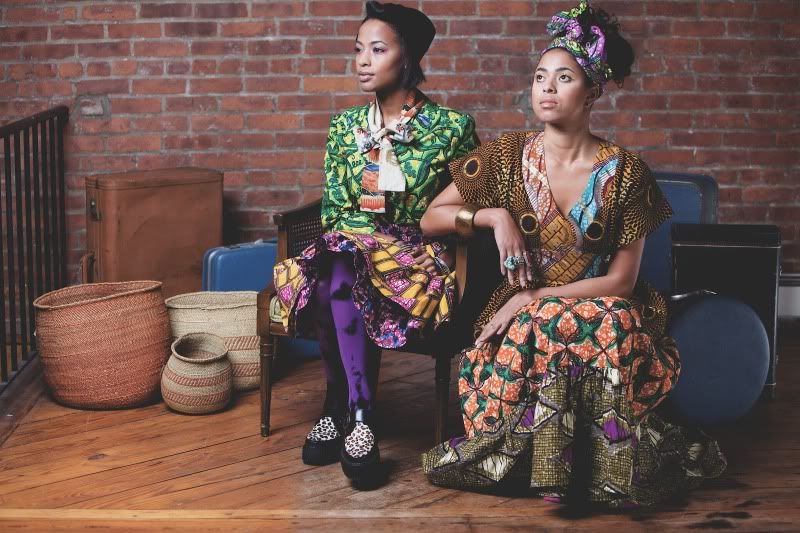 For additional information on Boxing Kitten visit http://www.boxingkitten.com or follow Maya on Twitter by clicking here.