Check On It
Boxing Kitten x Black Friday
By
|
Beyonce Rocking Boxing Kitten in Brazil
Want to support a Fly Female Entrepreneur today but have absolutely no desire to brave the Black Friday crowds? Maya Lake – featured in this month's In Her Shoes "Facing Your Fears" panel – is giving at-home shoppers 20% off her entire online store until midnight tonight. Visit www.boxingkitten.bigcartel.com and use the discount code "blackfriday."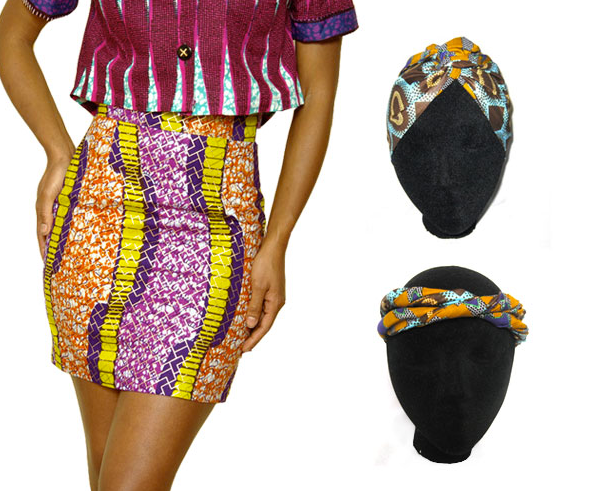 In other Boxing Kitten news, kudos to Maya for getting shine in Rolling Stone's 2010 Gift Guide! In the words of Rolling Stone:
The brightly patterned fashion label claims Beyonce and Alicia Keys as fans. Add some punch to your winter wardrobe with the Tina skirt ($79) and Miranda headband ($45).
Get 'em, Maya!
To learn more about Boxing Kitten visit www.boxingkitten.com. Support Fly Female Entrepreneurs this holiday season!