Facing Your Fears: Tales of Fly Female Entrepreneur
Mission Accomplished!
By
|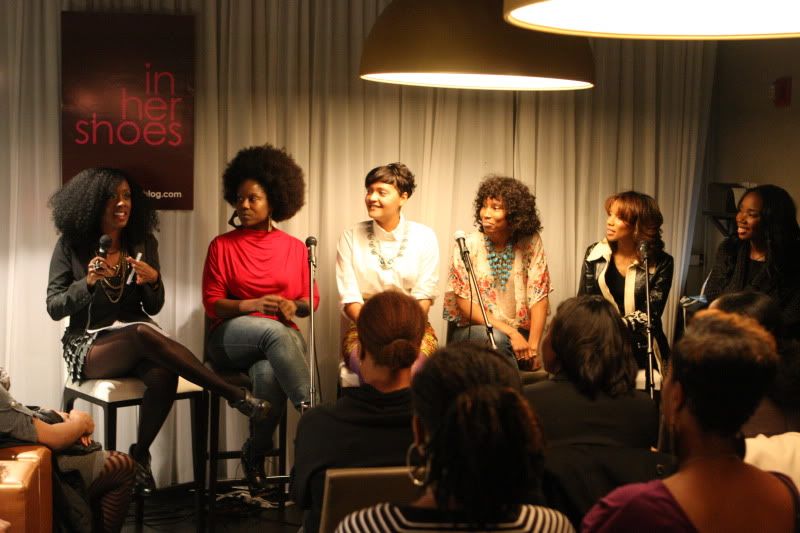 I woke up today on a natural high. Last night's "Facing Your Fears: Tales of a Fly Female Entrepreneur" event was a huge success and marked the beginning of what I hope will be an ongoing dialogue among ladies living out their dreams. A room full of beautiful, intelligent and progressive women descended upon Manhattan's San Rocco to enlighten, uplift and inspire. The honest and open roundtable discussion brought together some of the best and brightest women in business who were humble enough to reveal their challenges, successes and even their greatest fears.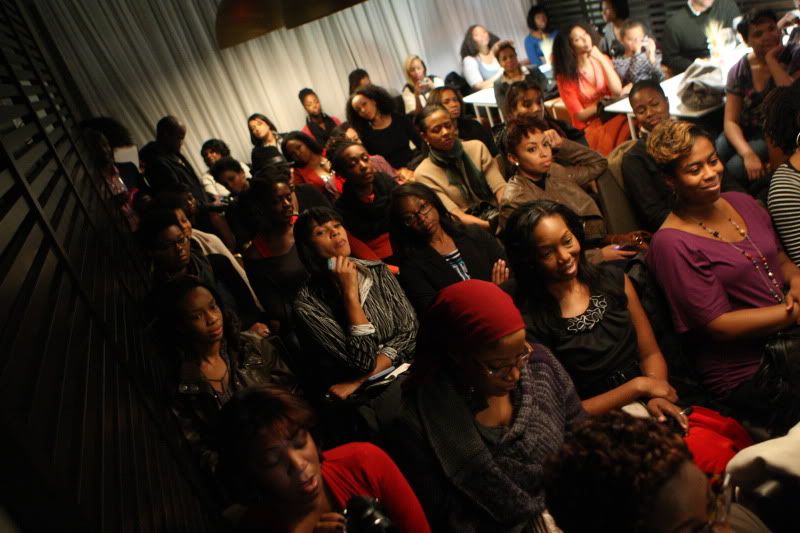 Thank you for supporting In Her Shoes. Seriously. Because of you, this dream of bringing my baby to life has been fulfilled and while last night was truly amazing, we've only scratched the surface.
Please note: this is not my official event recap. As you can imagine, my mind is still reeling from all of the love, support and positive energy that permeated the space.  Stay tuned for next week's post with quotes from my brilliant panelists and tons of style shots of the gorgeous women in attendance!
Photo Credits: Terrence Jennings