In Her Shoes Home
Ashtyn Collection Event
By
|
As you may recall, just a few weeks ago I published a heart breaking post about the closing of one of New York City's hottest go-to boutiques, Pieces of Brooklyn. Today, I'm super proud to announce that Pieces of Brooklyn co-owner, Latisha Daring, is preparing to reveal her new collection titled after her beautiful daughter, Ashtyn.
This Wednesday, Latisha is hosting a swanky soiree to launch the 2010/2011 Ashtyn Collection and has invited In Her Shoes readers to join her for this momentous occasion!
Ashtyn Collection Launch Event
Wednesday, November 17th, 2010, 7:30 – 9:30 p.m.
Select Strands Studio | 315 West 39th Street, Suite 1104 | New York, NY 10018
ASHTYN LOOKBOOK 2010-2011 Collection from ALL AREA CREW on Vimeo.
Talk about facing your fears and reinventing yourself! Latisha Daring is the epitome of style and innovation so as you can imagine, I'm pretty stoked to see what she has in store for this exciting chapter of her fabulous career.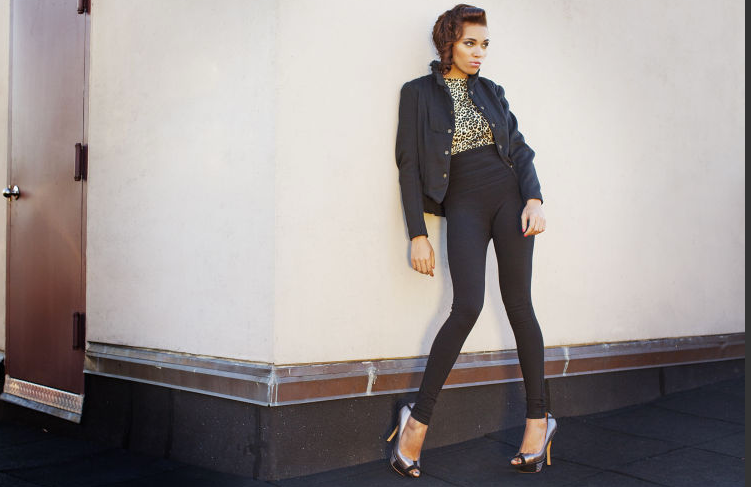 Video and Photo Credits: Berman Fenelus, All Area Crew
I'll be on site Wednesday to cover the event and snag an interview with Latisha to discuss what's next for her brand. Be on the look out for my next Ashtyn post!
For additional information on the Ashtyn Collection please visit www.ashtynonline.com.