In Her Shoes Home
What We've Heard…
By
|
So, I've been thinking. Between Twitter, Facebook and the "real" world, I read and hear quite a few interesting things throughout the course of a day. Some of it is downright humorous but to be honest, most of it is pretty inspiring! Check out a tweet I came across today from Karen Tappin Saunderson, one of the hardest working Fly Female Entrepreneurs in New York City: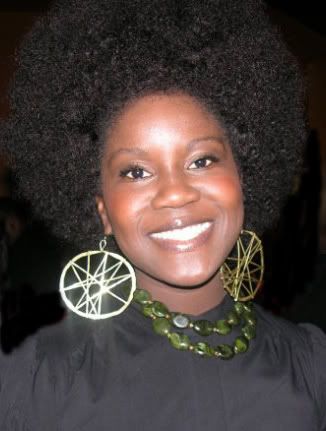 "I think I'm a workaholic. I really love, love, love what I do – couldn't ask for a better life!"
– Karen Tappin Saunderson/Founder, Karen's Body Beautiful
Awesome, right? This is what we all aspire to in life!  Some of us reach this level of bliss earlier than others but I believe that with plenty of hard work and soul searching, we're all capable of identifying what we're placed on this universe to do.
If you're on Twitter and would like to step into the shoes of a wife, mom, and Fly Female Entrepreneur, make sure you follow Karen by clicking here! For additional information on Karen's Body Beautiful visit www.karensbodybeautiful.com.