In Her Shoes Home
champagne & cupcakes
By
|
Kicking off the fall season in style, Karen's Body Beautiful, the Brooklyn-based, beauty retailer has undergone a brand image makeover, complete with a sexier, more contemporary look! To mark the special occasion, Karen's Body Beautiful will open its doors this weekend to host the sweetest beauty soiree of the year:
"Champagne & Cupcakes"
Saturday, October 16th, 2010 / 5:00-8:00 p.m.
Karen's Body Beautiful
436 Myrtle Avenue
Brooklyn, NY 11205
Guests of the Karen's Body Beautiful brand makeover celebration can take advantage of complimentary mini-manicures, makeup and wellness consultations, 10% off all retail products and plenty of raffles and prize giveaways. What excites me most about this Saturday's sweet & bubbly affair is that it's truly a Fly Female Entrepreneur production:
DJ Brina Payne will create the evening's soundtrack as Karen's Body Beautiful's in-house DJ…
Treats from the Get 'Em Girls Cupcake Suite will make the soiree even sweeter…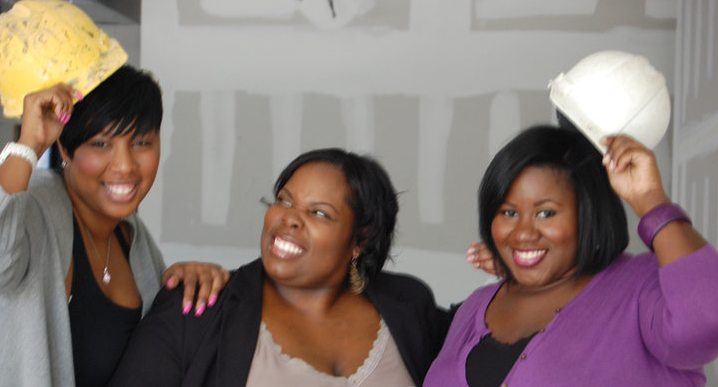 Get 'em Girls (L-R): Shakara Bridgers, Jeniece Isley & Joan Davis
Can you say delish!?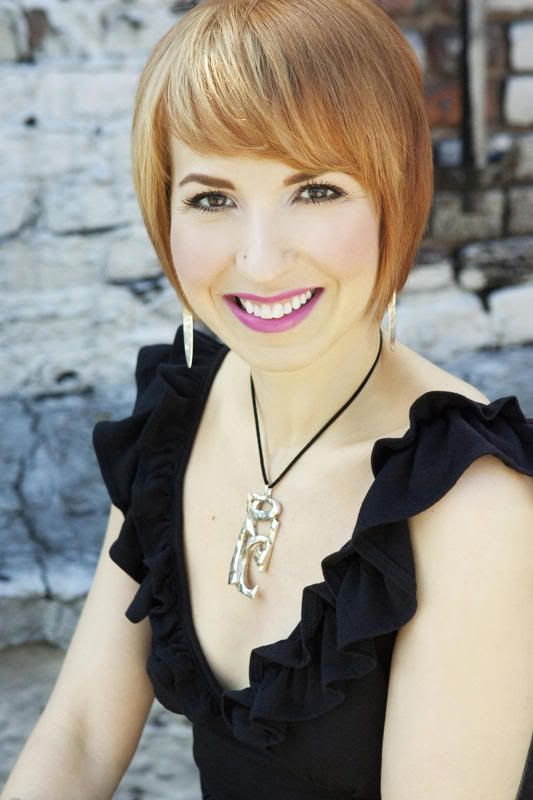 Karen's Body Beautiful's resident beauty & wellness expert, Rebecca Casciano will provide complimentary consultations…
Kesha Lambert of Kesha Lambert Photography will capture all of the special moments!
Last but certainly not least, the entire evening will be spent celebrating the accomplishments of Mrs. Karen Tappin-Saunderson, co-founder of the beauty brand we all know and love, Karen's Body Beautiful!
To RSVP for "Champagne & Cupcakes" please email publicity@karensbodybeautiful.com by Friday, October 15th or check out the event's Facebook page by clicking here.
For additional information on Karen's Body Beautiful visit the new www.karensbodybeautiful.com.
See you Saturday!