Check On It
I Love My Hair x Willow Remix!
By
|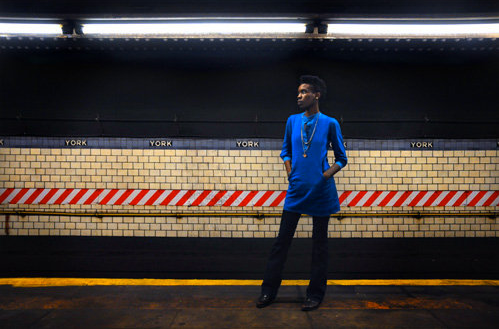 Mec Jagger
Unless you've been living under a rock the last couple of weeks, you're more than familiar with the super cute Sesame Street "I Love My Hair" video that's been taking over the 'net. This morning, I stumbled upon a pleasant surprise that I just HAD to share – the "I Love My Hair x Whip My Hair" remix! Created by Bed-Stuy fly girl and Jill of all Trades, "Mec Jagger," this remix is exactly what I needed to inspire another remarkable week. There's so much creativity in my hood…and people have the nerve to call BK overrated?! Anyway, I digress…
Check out the video. Share it with a friend. Have an amazing week. In that order!