Inspired By
Salon de Shine x Ivy NYC
By
|
In a world where people are so consumed with their own existence that they forget to reach back, it's refreshing to see an accomplished woman like Michaela Angela Davis committed to teaching the babies. Are you familiar with Salon de Shine? It's Michaela's monthly career-mentoring program hosted by some of the city's hottest fly female entrepreneurs in their places of business or even in the self-described Urbanista's Brooklyn home.
Last week Michaela and the lovely ladies of Salon de Shine joined forces with Ivy NYC for an engaging town hall meeting on the topic of violence, self-esteem, and sisterhood in our community. Following is footage from the soul-stirring event which featured an impressive turn out of New York City movers and shakers including: Aja-Monet, Stacie Armon, Stacie Aamon, Shakara Bridgers, Ebony S. Clark, Elenni Davis-Knight, Shaena Henry, Sallome Hralima, Pamela Jackson, Pamela Shepard, and Lande Yoosuf:
I had the pleasure of joining Salon de Shine's special holiday event last year at GEORGIA and the experience was in one word – unforgettable. Following are a few of the special moments captured: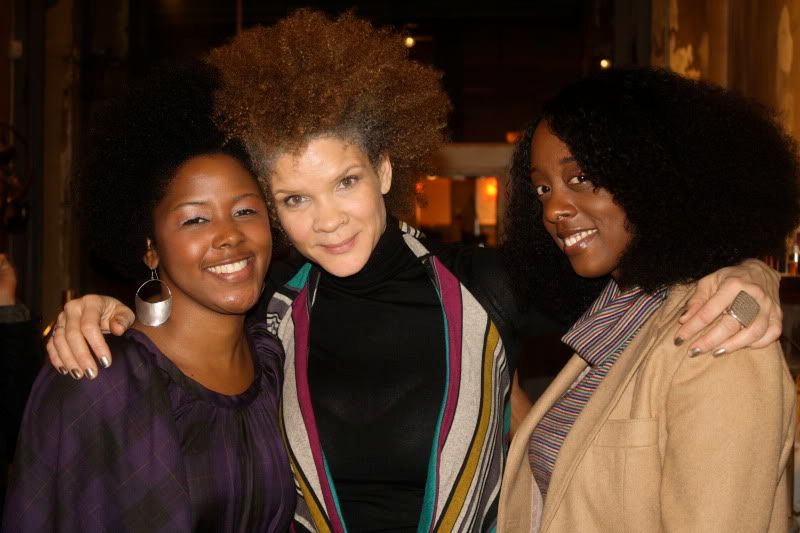 If you missed our Fly Female Entrepreneur interview with Salon de Shine's holiday hostess, Jodie Patterson Becker of GEORGIA, click here. For additional information on Ivy NYC please visit www.ivynyc.org.
Shine on, ladies!