In Her Shoes Home
Out About Town: FNO '09
So lastnight's Fashion's Night Out event at Pieces of Brooklyn was just what I needed to kick Fashion Week off properly. Congrats to Colin, Latisha and team for producing such an awesome experience! It was great to see so many beautiful & stylish people come out in the name of Brooklyn fashion. The boutique was packed wall-to-wall with fashion mavens and fly guys. The love and energy in the room was beautiful and I walked away so inspired by all of the creators I met – apparel, jewelry, handbag designers, and more! I could totally bore you with a long-winded recap or simply get to the point and start sharing photos. I think I'll choose the latter. Enjoy & have a great weekend!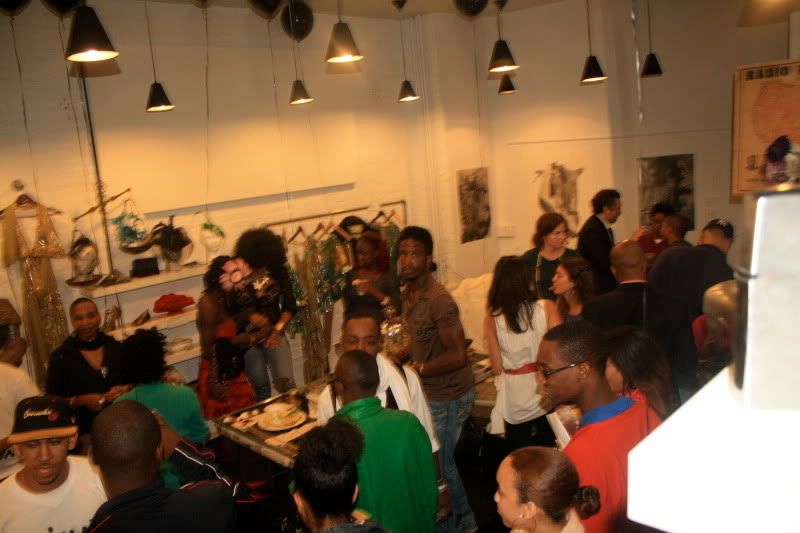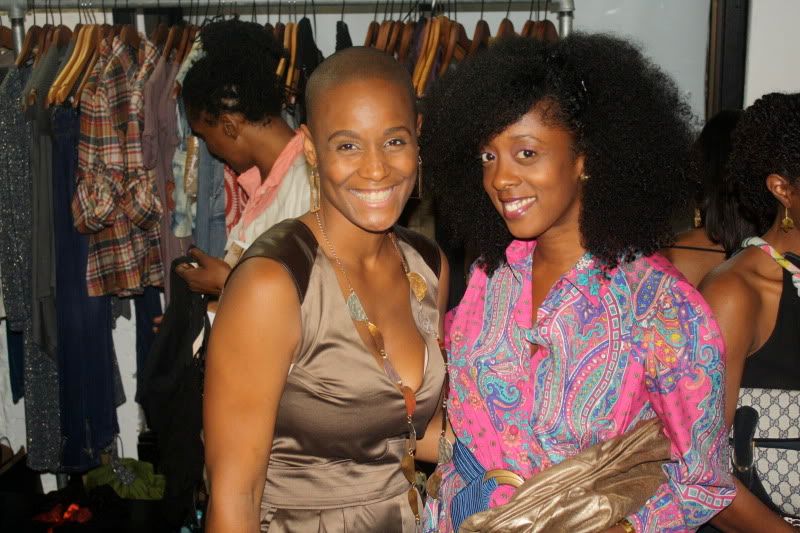 Latisha Daring: Pieces Boutique & Renae B.: In Her Shoes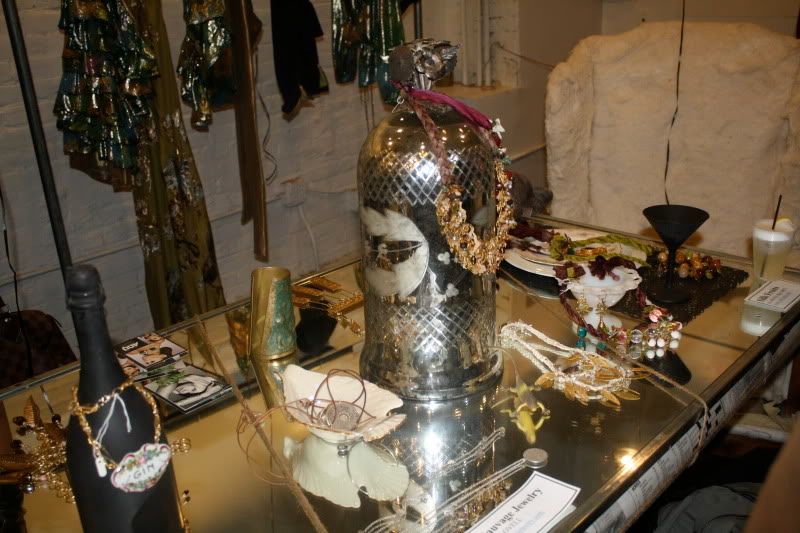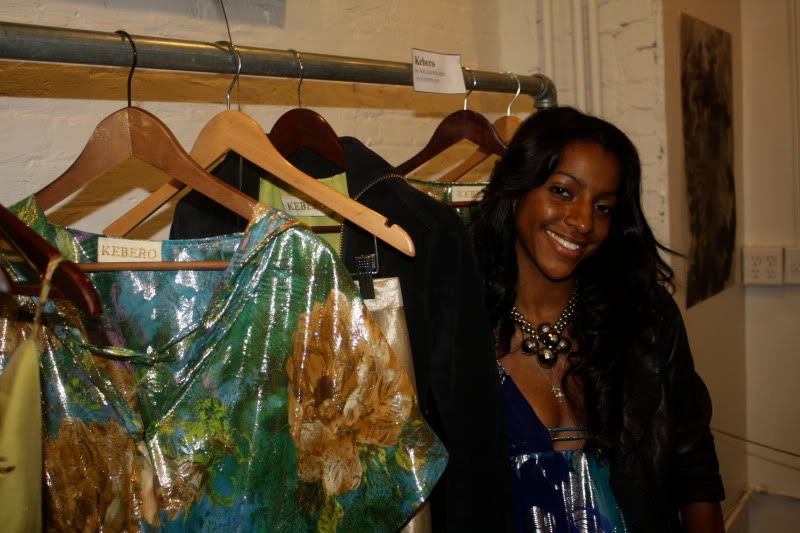 Kellia Keberro: Designer, Kebero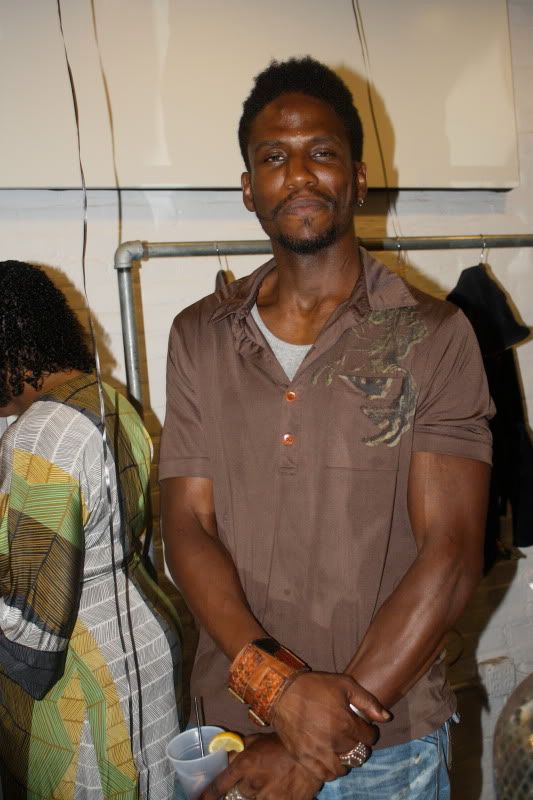 Nkrumah: Anu Rock & Metal Jewelry
Ouigi Theodore: BK Circus
Latisha Daring
Latisha, Arlene & Renae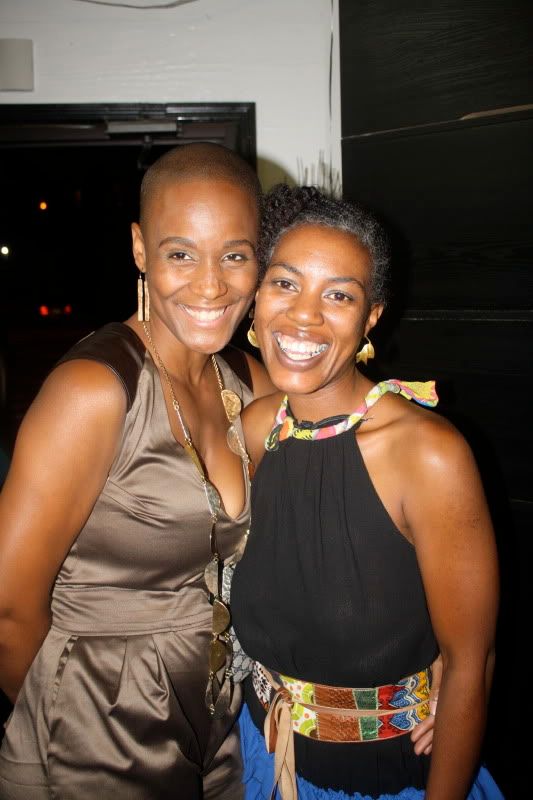 Latisha Daring & Lea Byrd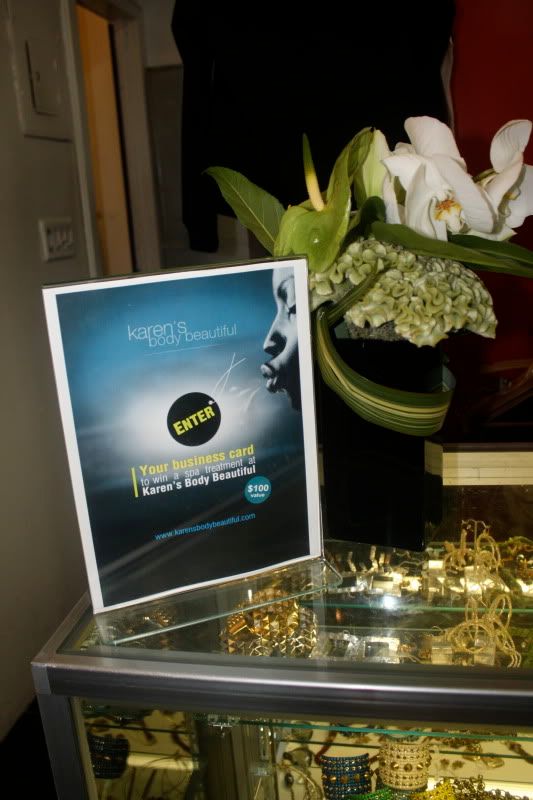 Karen's Body Beautiful's $100 Spa Treatment Drawing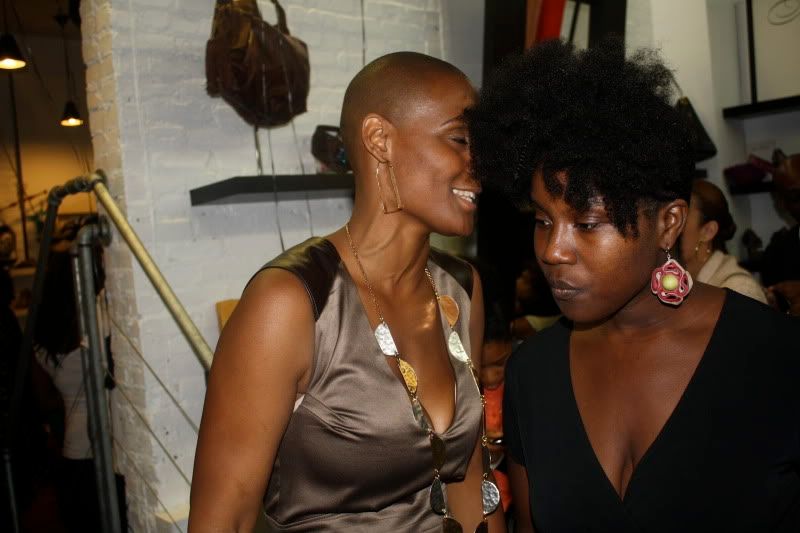 Latisha Daring & Karen Tappin-Saunderson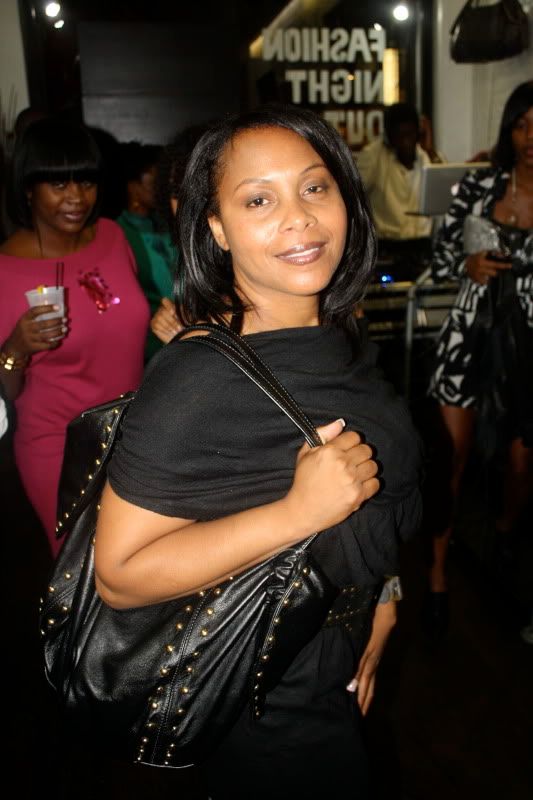 Crysal Haylett: Elly Clay Handbags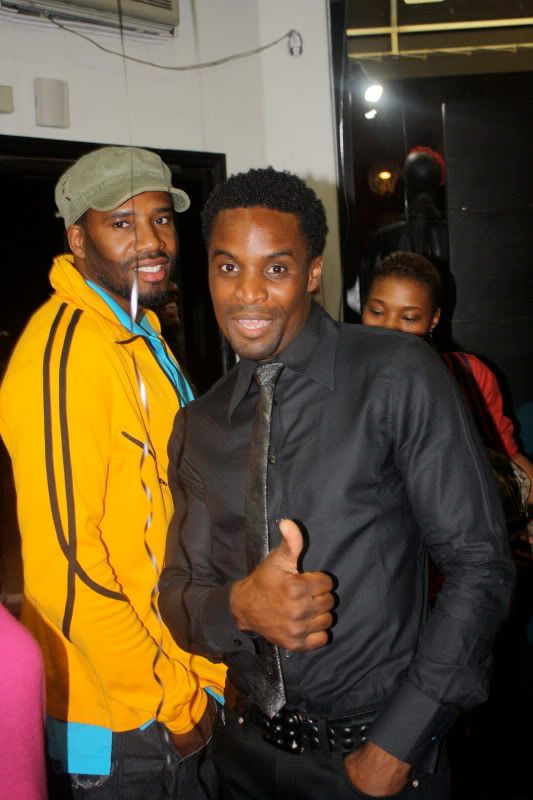 Colin Daring & Friend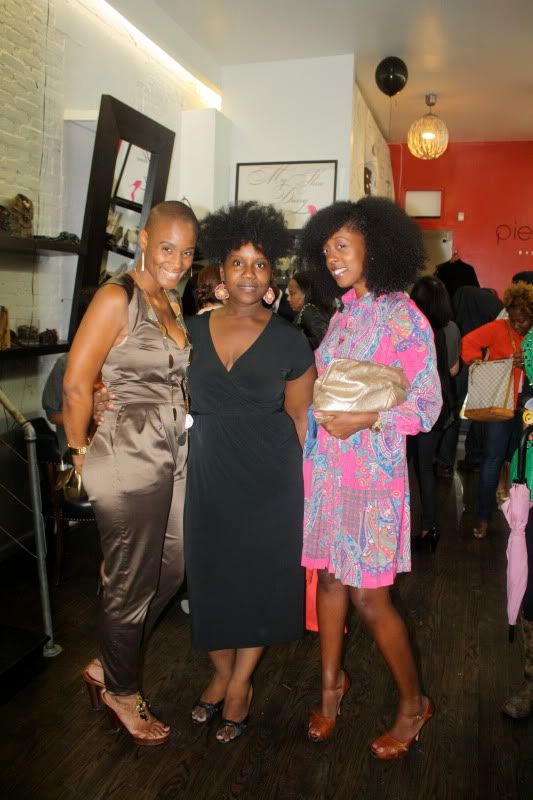 Latisha, Karen & Renae
Renae
As a New York City storyteller, filmmaker, digital content creator, and PR strategist, Renae Bluitt created "In Her Shoes" to empower and enlighten women committed to realizing their dreams.