Check On It
Oprah Wants to Hear From You!
By
|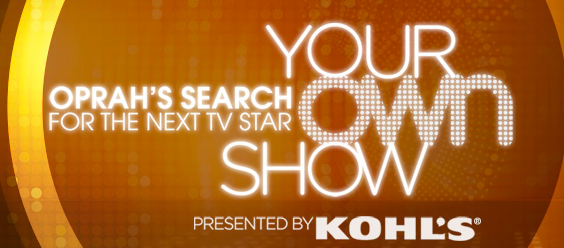 As we all know, Oprah Winfrey is walking away from the talk show business in 2011 to run the Oprah Winfrey Network, OWN. Do you think you're talented enough to fill the Queen of Media's shoes? If your answer is a resounding "yes," then Oprah wants to make you a star!
In partnership with Kohl's (yes, the department store), Oprah is conducting a nationwide talent search. You don't have to have previous talk show experience, just charisma, an amazing personality and of course, a HOT idea!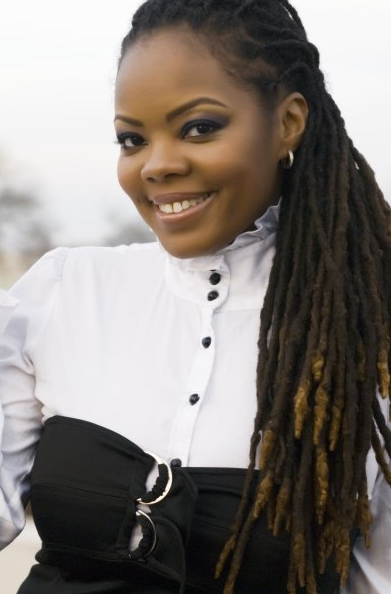 Our very own Fly Female Entrepreneur, Tasha Strong, has just what's needed to capture Oprah's attention: style for days, personality to spare and enough energy to captivate even the most discriminating viewer. Mrs. Strong has thrown her hat in the ring along with thousands of other competitors across the globe and needs your vote! Who is this Tasha woman you ask? Click here to check out the style expert's late 2009 feature on In Her Shoes.
Ready to cast your vote for Tasha Strong, creator of  "Beyond Perception" and the Style Mayvin blog? Hurry on over to Oprah.com by clicking here. May the best woman (or man) win!