Check On It
T. Strong x FOX News
By
|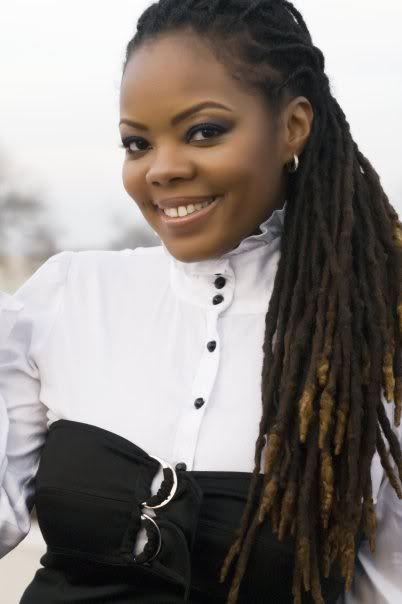 Photo: Kehinde Patterson|Makeup: Tamara of Ikandy
Have you ever met a person who was just so friggin' cool that you immediately knew she'd be a part of your journey for a while? Three years ago I was working on a couple of events with ESSENCE Magazine and had the pleasure of crossing paths with Mrs. Tasha Strong aka "T. Strong." Beautiful, smart, loving, sincere and fabulous are just a few words to describe this Fly Female Entrepreneur, wife, and mother of three.  I've always admired Tasha's ability to juggle career and family in 4 inch heels & a smile and today, you'll see why.
Fellow blogger and event marketer, Tasha Strong, was featured on FOX News in Charlotte this week as a guest on the "Wardrobe Wednesdays" segment. As a true style maven with a blog of the same name, T. Strong examines several of the most popular style tips and dispels the myths behind them:
To learn more about T. Strong's thoughts on all things fashion visit www.stylemayvin.blogspot.com and tell her I sent ya!