Check On It
Odd & Even, NYC
By
|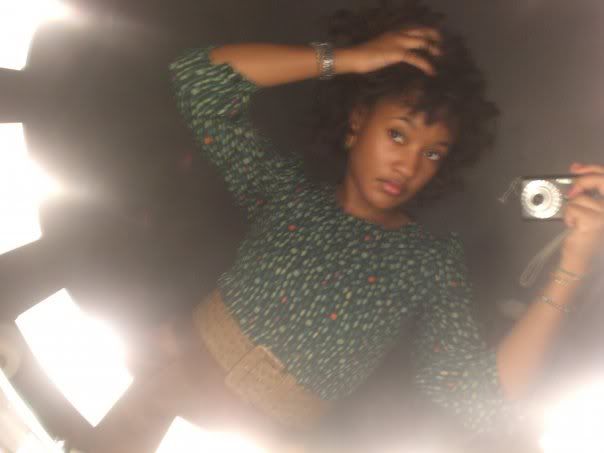 Every once in a while someone comes up with an idea that makes you say "now why didn't I think of that!?" I'm willing to bet that upon laying eyes on Odd & Even, NYC's adorable "chain-faced" eyeglass accessories, many designers will find themselves expressing that very sentiment.
For those of you who aren't familiar with Samantha Smikle, the stylista behind Odd & Even, NYC, allow me to make the introduction. Miss Smikle is a fellow blogger (www.omowrites.blogspot.com), accessories designer, and certified style junkie who as you may recall, was featured in one of my favorite In Her Shoes' posts, "Staying Fly on a Dime."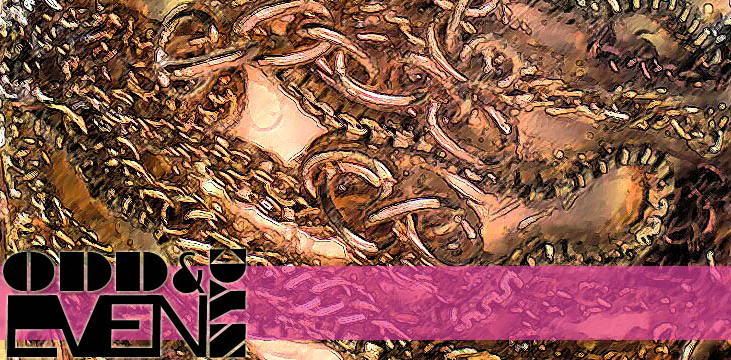 If the first image that comes to mind when you think of eyeglass chains is of a fashionably out of touch old lady, please think again. Odd & Even, NYC's 2009 rendition of the eyeglass chain is for fashion risk-takers only and when paired with your hottest eyewear, is guaranteed to turn heads!
Samantha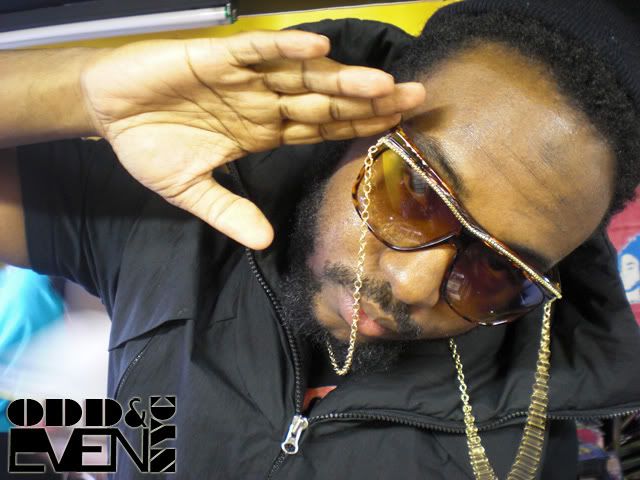 Jahream
TreZure the Empress
Check out Odd & Even, NYC's offerings by clicking here.   In need of a quick fashion fix? Visit Samantha's blog, www.omowrites.blogspot.com.