In Her Shoes Home
"The Fearless Class of 2010"
By
|
By: Ellisa Oyewo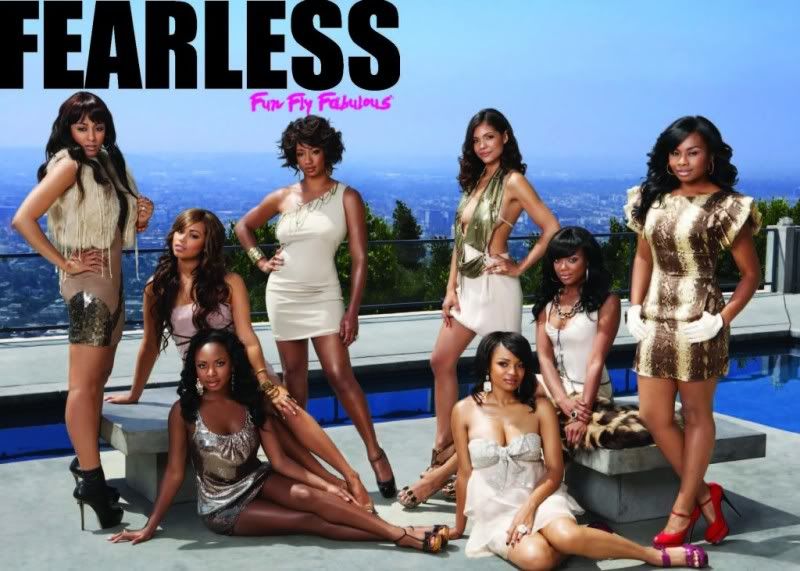 Have you seen the latest cover of Fearless Magazine? A beautiful selection of television's movers and shakers (who also happen to be women of color) grace the cover and boy, is it inspiring! Not only do these women relate to each other as up-and-coming actresses but they share the same relentless attitude of breaking barriers. Not always receiving the credit they deserve, these ladies were highlighted in this month's Fearless Magazine to serve as inspiration for those following in their footsteps.
Tia Mowry, Chyna Lane, Tiffany Hines, Nauturi Naughton, Monique Coleman, Lauren London, Kyla Pratt, and Jennifer Freeman were the featured actresses known as "The Fearless Class of 2010."
Overcoming obstacles with class, elegance and style has allowed each one of these young actresses to catapult their careers. As role models for young followers, it's important that these women are recognized in a positive light and seen as driven ladies perfecting their craft. There has always been a battle between black actresses receiving lead, meaningful roles in Hollywood. These women looked their challenges dead in the eye and have encouraged Hollywood to start playing by their rules.
Remember:  talent, passion and drive empower us to overcome all man-made obstacles in this thing called life!