In Her Shoes Home
Salon du Shine
By
|
Ever have one of those weekends that leaves you feeling full? Full of love, full of inspiration and if you're lucky, full from all of the delicious treats you indulged in? Well, this is how I would describe the last couple days of my life.
As if my weekend wasn't already amazing, Sunday I got to spend the afternoon with Michaela Angela Davis and her awesome group of mentors and mentees at Salon du Shine. Michaela proudly describes Salon du Shine as:
"A casual career and character mentoring conversation series featuring accomplished women of color, young women and teen girls. Providing intimate access to role models and creating goal-oriented young women is the mission of Salon du Shine."
Yesterday's guest speaker was none other than Fly Female Entrepreneur and publicist to the stars, Marvet Britto. Founder and President of the Britto Agency, Marvet's client roster has included A-listers like Mariah Carey, Kim Cattrall, Angela Bassett and Vivica A. Fox. As one of the most stylish women in New York City, Marvet Britto has also made a name for herself on the big and small screens as TV/film producer and CNN correspondent. Marvet spoke candidly on her humble beginnings, oftentimes challenging road to success and abundant blessings. I left Salon du Shine feeling empowered, inspired and ready to exit 2010 on the highest note possible.
Following are a few nuggets of wisdom from Marvet that I shared yesterday on Twitter:
"The seeds of greatness have been planted in each of us. It's just a matter of watering those seeds…"
"Your walk will not be duplicated by someone else. No two lives are the same."
and of course, my favorite:
"Not supporting each other (as black women) is NOT sexy!"
Huge thanks to Michaela and Salon du Shine administrative director, Shaena Henry for organizing such an uplifting event. Yesterday also happened to be my lil' sister Kamari's born day so needless to say, the afternoon's sisterly love fest couldn't have been more timely. Enjoy the pics…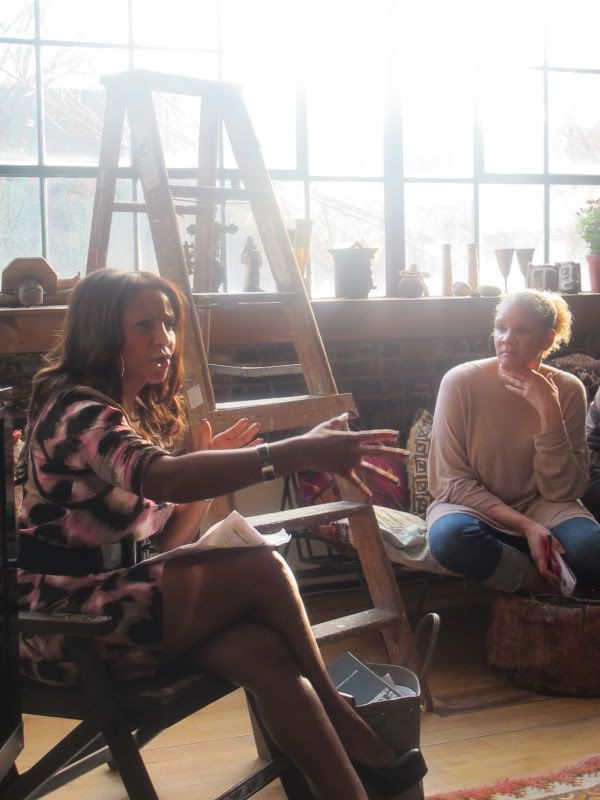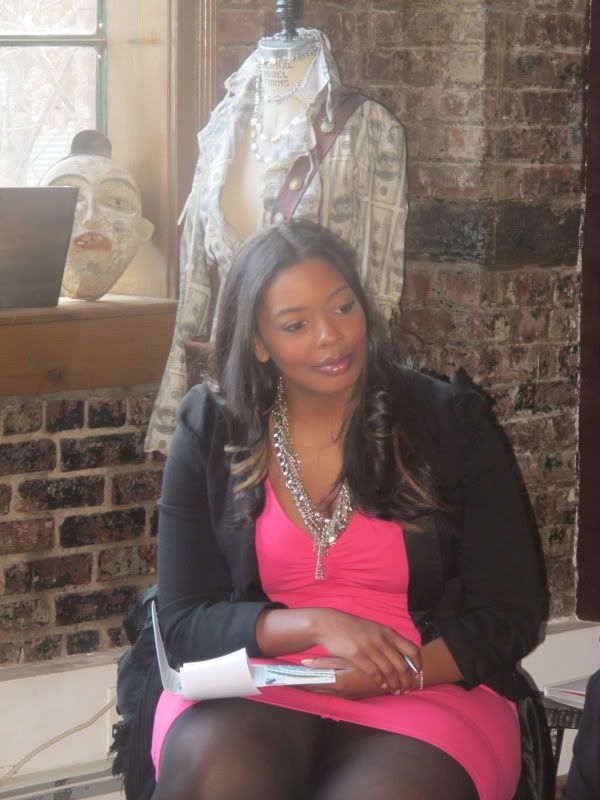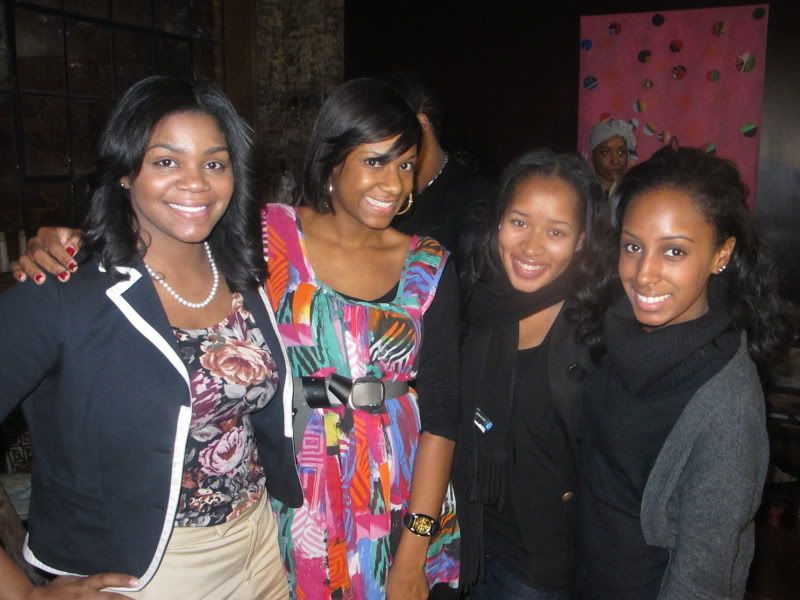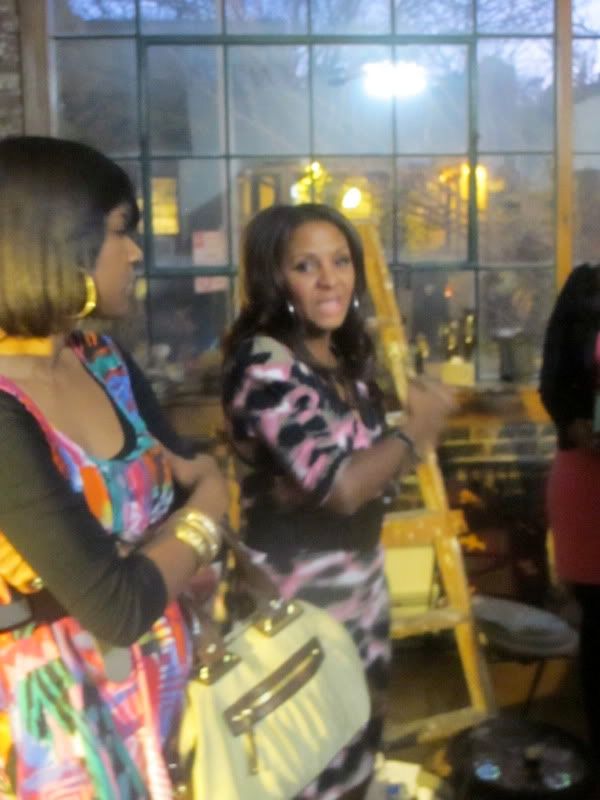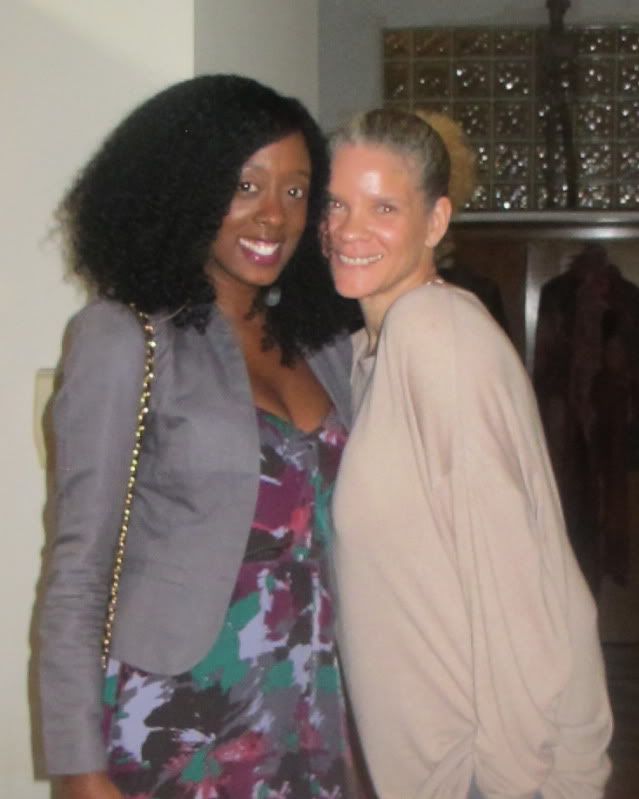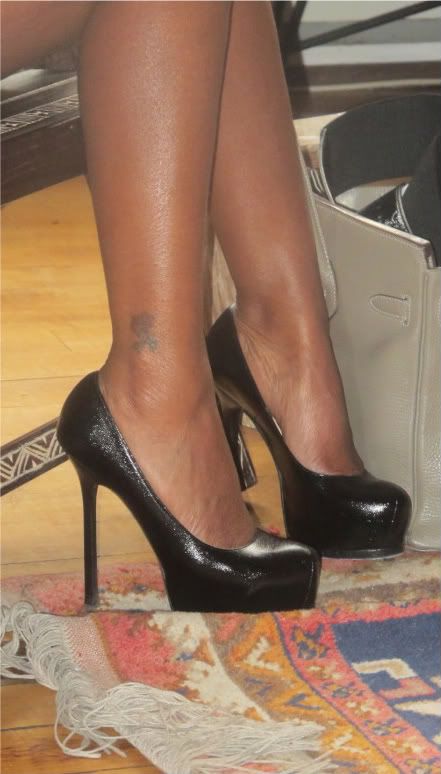 For additional information on Salon du Shine and The Shine Society click here.