Check On It
Ohhhhh, Sweet Thang!
By
|
Crystal Horton: Founder, Tasty Morsels Bakery
So, the holidays are officially here and you know what this means.  Holiday parties galore…each requiring you to spend more time in the kitchen than you can truly afford to give. You want to come to each party equipped with the perfect treat but between work, travel plans, and life, who really has the time? New York City-based Fly Female Entrepreneurs, Crystal Horton and Jessica Chong have just what you and the fam need to make your holiday meals complete – sweets, sweets, and more sweets!
In this two-part post, In Her Shoes will introduce you to two talented sweet thangs who are serving up delectables that will make you the hit of each holiday party! First up, Miss Crystal Horton…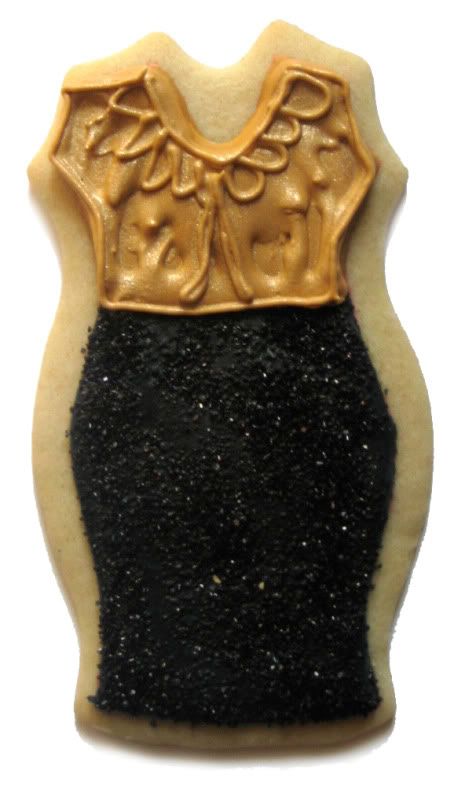 As the founder of Tasty Morsels, Crystal always knew that she wanted to start her own business, but didn't know what kind. The Food Network's "Ace of Cakes" inspired Crystal to marry her creative and artistic abilities with her love for baking to launch Tasty Morsels Bakery.
2010 promises to be a big year for TMB as Crystal has plans to expand distribution and update the website with new, enhanced features. Be on the look out for Tasty Morsels Bakery in a coffee shop and retailer near you!
Ready to sink your teeth into some of the cutest and most delicious conversation starters ever? Visit www.tastymorselsbakery.com.