In Her Shoes Home
Jones Magazine Awards
By
|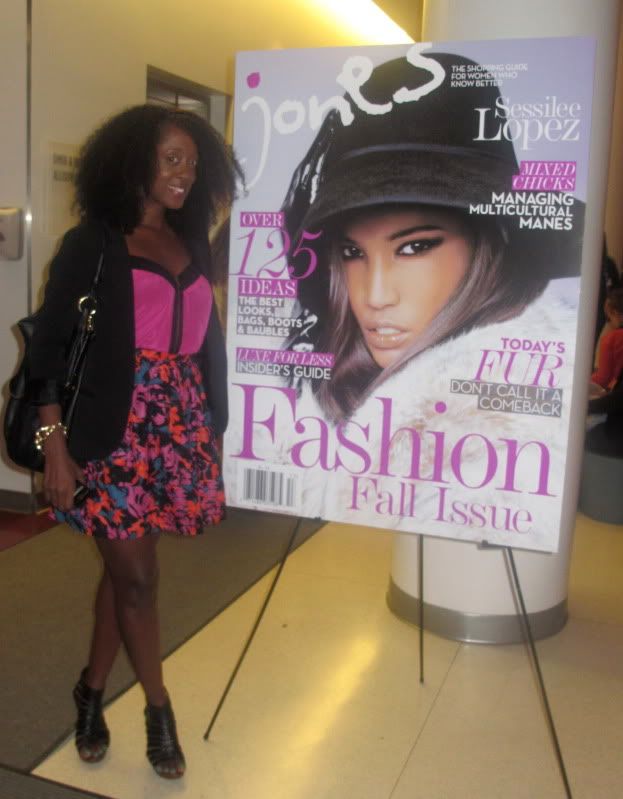 Last Thursday marked the official conclusion of the Mercedes Benz Fashion Week: Spring/Summer 2011. A collective sigh of relief was heard among NYC movers and shakers bidding farewell to one of their busiest times of the year. Fashion Week fatigue strikes again!
I had the pleasure of attending a few really great events last week and am finally getting around to uploading pics. While I'd like to say there's a method to my madness, I won't be posting them in chronological order so please bear with me. First up…The JONES Magazine Awards:
On September 14th, some of the city's hottest influencers gathered at Midtown's Alvin Citigroup Theater to witness the first-ever JONES Awards. Presented by Procter & Gamble's My Black is Beautiful, the JONES Awards honored beauty guru Sam Fine; model and JONES September cover girl, Sessilee Lopez; and designer, Byron Lars for their über–impressive career achievements and commitment to diversity in fashion and beauty.
Deborah Cox, Michaela Angela Davis, DJ Beverly Bond, Bizzare Royal, Tai Beauchamp and countless other industry insiders looked on as JONES publisher, L. Londell McMillan and the mag's Editor-in-Chief Tracey Ferguson, presented the highly-coveted awards. To close out the magical evening, actress/singer Sheryl Lee Ralph gave a surprise performance that had the audience jonesing for more. Check out the pics!
JONES Magazine Editor-In-Chief, Tracey Ferguson and (Me) Renae Bluitt
JONES Magazine social media and promotions maven, Ashley Small
Samantha Smikle, O.M.O. Writes (Left) & Yours Truly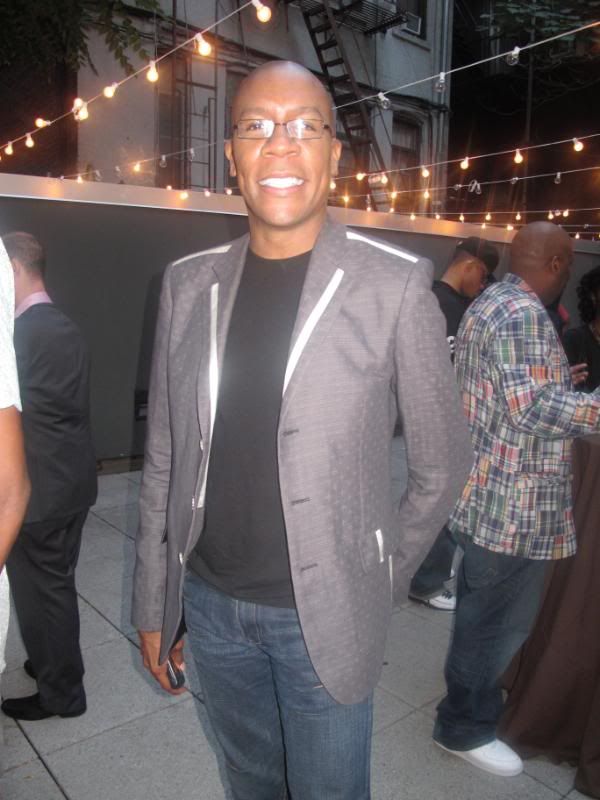 Producer, Writer, Personality and Man About Town, Patrick Riley
Cultural Critic, writer and founder of The Shine Society, Michaela Angela Davis (L)
TV Host, Producer and Writer, Kela Walker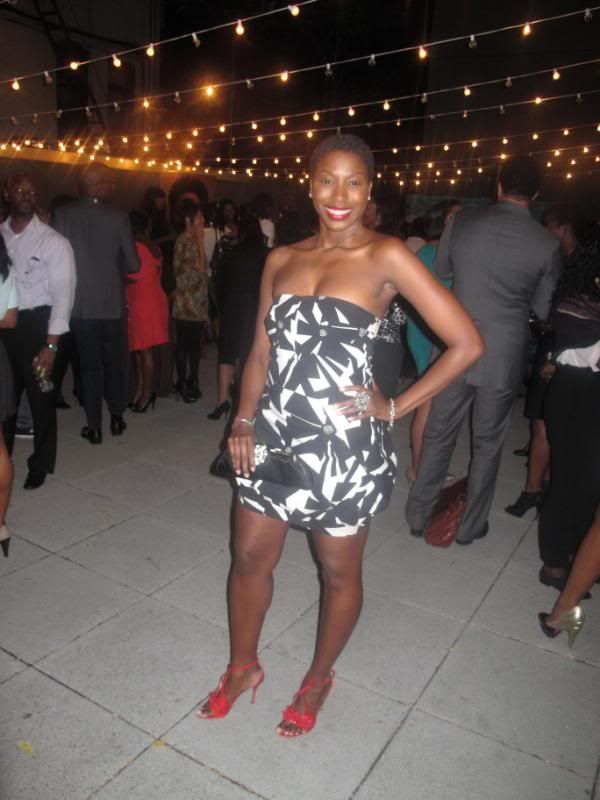 Beauty Expert and Founder of CocoaChic, T. Bernie Bernard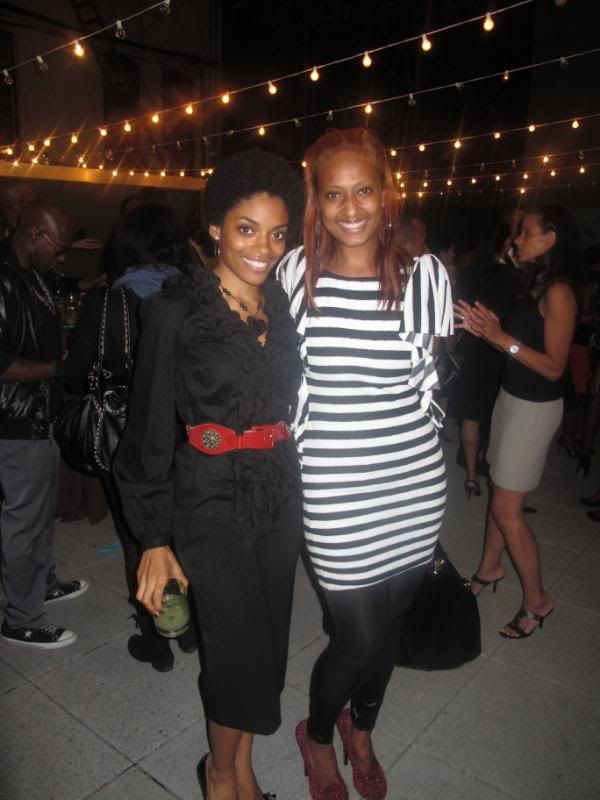 Kristen Tate of Kristen Tate PR and Adrene Ashford of Adrene Boutique (Atlanta)
ESSENCE Magazine's Dana Johnson (L) and Shauna Balderamos, Tribune365 (R)
Mr. and Mrs. Bryant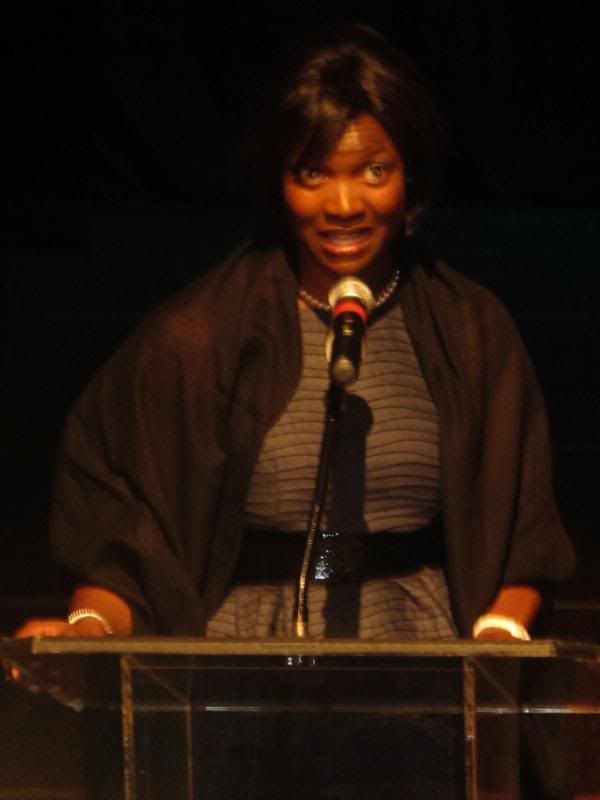 Procter and Gamble Brand Manager, Kisha Mitchell Williams
Celebrity Makeup Artist and Jones Award Recipient, Sam Fine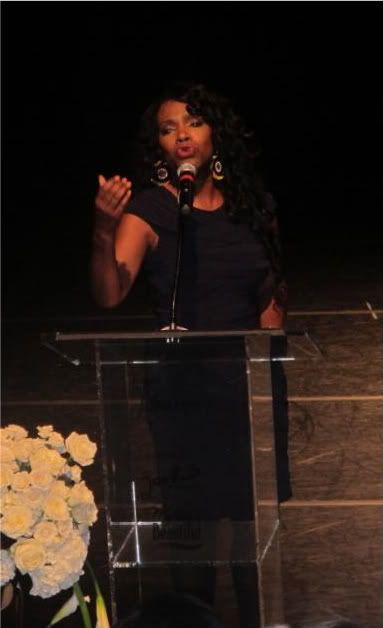 Sheryl Lee Ralph delivers a soul-stirring performance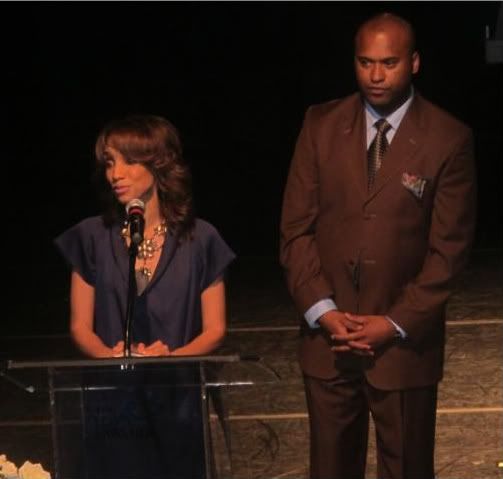 Tracey Ferguson and JONES Magazine Publisher, L. Londell McMillan express gratitude to guests for coming out…
Special thanks to Judene Walden of JONES Magazine for inviting me out to such an amazing event! To check out the latest scoop on all things fashion and beauty, visit www.jonesmag.com.