In Her Shoes Home
Gone Too Soon…
By
|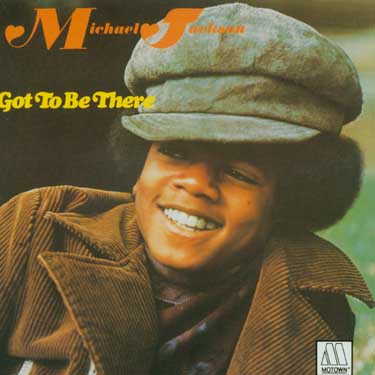 The world is mourning a tragic loss tonight which has left many of us speechless.  As the texts and phone calls started pouring in I couldn't quite wrap my head around the news I was receiving. I tuned in to CNN and was literally frozen for over an hour, waiting for the confirmation of Michael's transition. Once his death was confirmed, I was (and still am) in denial. Michael Jackson is an ICON. Despite his countless number of critics and naysayers, MJ truly left his mark on the world. As John Mayer so eloquently stated:
"A major strand of our cultural DNA has left us. RIP MJ. I think we'll mourn his loss as well as the loss of ourselves as children listening to Thriller on the record player."
Rest in peace, MJ. Your earthly presence will be missed but your legacy lives on!
*For more MJ on In Her Shoes, check Kamari's recent post where she "remembered the time" by clicking here.