In Her Shoes Home
Funky Fanny's Gone Wild!
By
|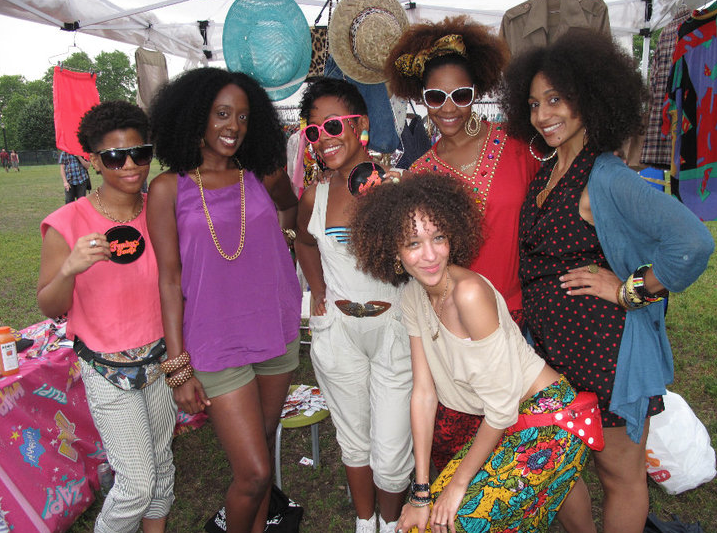 Renae, Michi and the Funky Fanny's Crew
So the ladies of Funky Fanny's have lost their minds…just in time for you to stock up on a few fly vintage pieces for summer! Join Funky Fanny's today at the Brooklyn Flea as they present their second Funky Fanny's Gone Wild sale. What does this mean? Listen closely…
This sale means that anything you see in the Funky Fanny's hand-picked collection of vintage goodness is yours for just 10 dollars! Enough chattin' about it. Let's be about it! Here are the deets:
For additional information on Funky Fanny's visit www.funkyfannys.com.