Fly Female Entrepreneurs
Fly Female Entrepreneur
By
|
Amber Lee: Kane & Couture
In Her Shoes: What inspired the launch of Kane & Couture?
Amber: I did a lot of events and I would always take my dog with me. I had a boy Maltese named Bubba at the time. I used to make sure he was dressed like a boy and people always loved his style and complimented him. I noticed that a lot of people liked an urban, edgy style for dogs and saw an opportunity to create a line that offered that…then came Kane & Couture.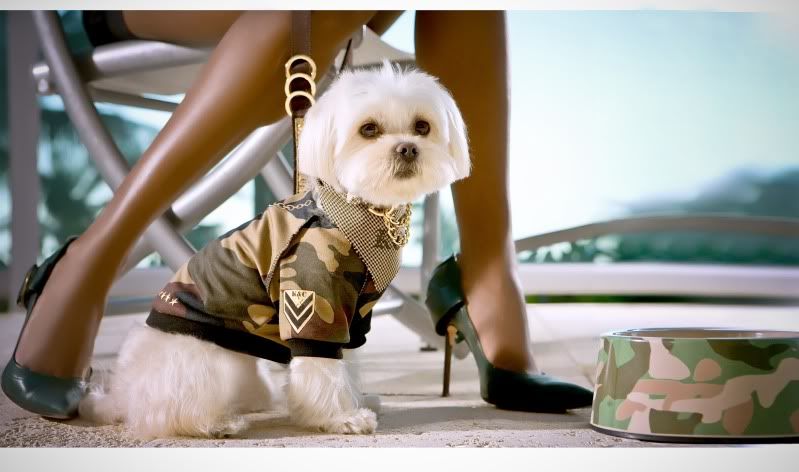 In Her Shoes: What did you do for a living prior to becoming a Fly Female Entrepreneur?
Amber: I managed marketing, PR and events programs for brands such as FIJI Water, Motley Bird, Martell Cognac, Coors Light and Seagram's Gin. I also did some on-camera hosting and hosting a local television show.
In Her Shoes: Do you create the designs for your brand or do you outsource from other companies?
Amber: So far, I have done all of the designs myself with the help of my fashion forward friends.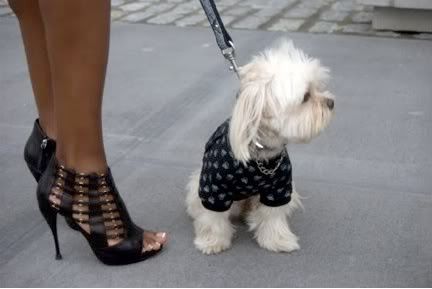 In Her Shoes: Tell us what a day is like in Amber Kane's shoes?
Amber: Get a good night's rest before spending a day in my shoes. I break my days into "days in" and "days out." On a day in, I could be researching for design ideas and business development, Skyping with Asia working on designs, working with accounts from boutique to mass retailers, working on the website, planning an event, etc. On a day out, I'm in meetings, visiting accounts, in the fashion district gathering materials and working with local sample makers, working the scene at afterwork events and socializing in the night life.
In Her Shoes: What separates Kane & Couture from other dog apparel brands?
Amber: Kane & Couture is all about style and functionality.  It's your style for your dog. It's urban-chic, chains and bling while other brands are cute and lacy.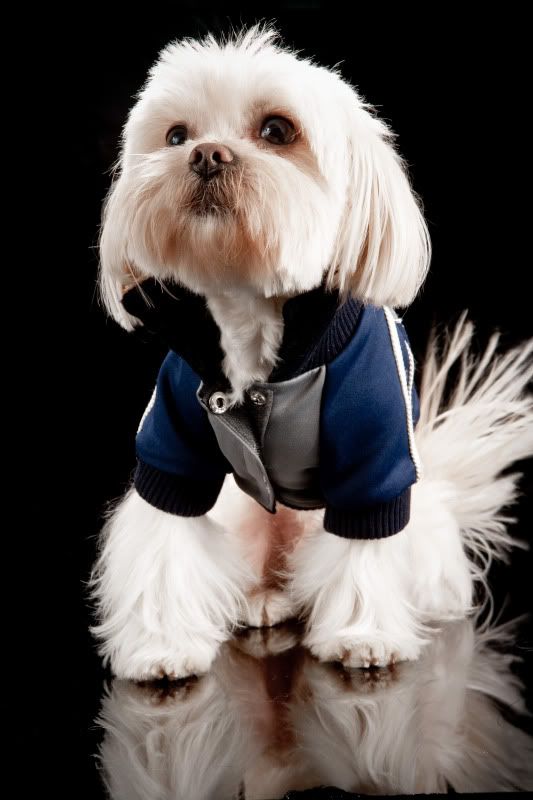 In Her Shoes: Describe the quintessential Kane & Couture client in three words:
Amber: The quintessential Kane & Couture client is a stylish, audacious jet-setter.
In Her Shoes: If you could style any celebrity's dog, which would it be?
Amber: Mariah Carey was top of that list and I just sent her a collar, harness and leash set. I will be designing a custom collar and belt from our Queens & Canines Collection. Next on my list is Betsey Johnson.  My new spring girl designs have a Betsey Johnson inspired flair to them. If she would do a licensing deal with Kane & Couture, I'd rock it!
In Her Shoes: What has been your biggest challenge in this business venture and how did you overcome it?
Amber: There are a lot of challenges in being an entrepreneur, but I would say the biggest challenge has been doing it on my own.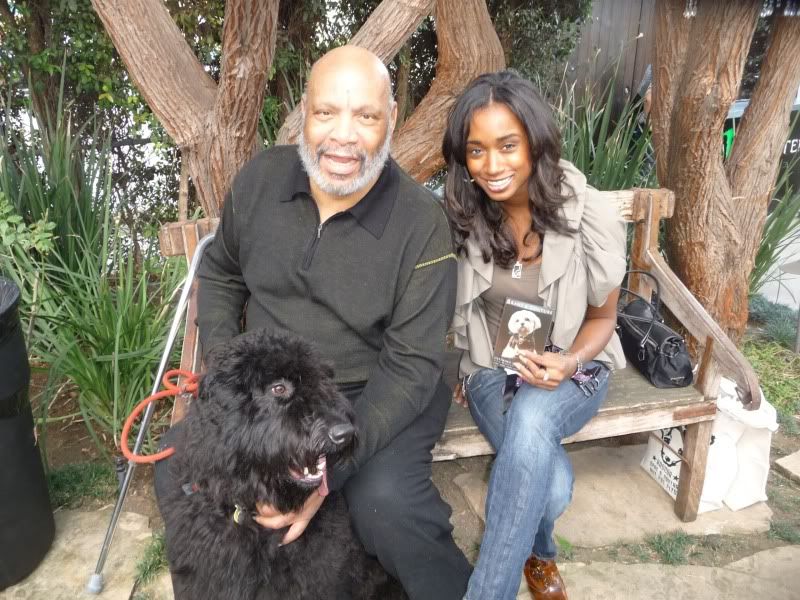 In Her Shoes: What's next for Kane & Couture?
Amber: I've learned a lot from managing every aspect of my company, but it's time to form a team. I will have staff and maybe even a partner – God willing – by this summer or sooner!
For additional information on Kane & Couture visit www.kaneandcouture.com.