In Her Shoes Home
Carol's Daughter Pop-Up Shop
By
|
Fly Female Entrepreneur: Lisa Price, Carol's Daughter
Just in time for the ESSENCE Music Festival, Carol's Daughter will be opening its fifth annual Pop-Up Store in New Orleans. From July 1st to July 5th, Carol's Daughter fans will be able to shop their favorite store in the heart of the French Quarter in New Orleans.
Designed to replicate existing Carol's Daughter boutiques, the temporary location will feature an array of celebrity appearances, in-store specials and events, product giveaways and more. Founder Lisa Price will also be at the store, where consumers will have the opportunity to hear her story and learn about how her love of fragrances helped lead her to where she is today.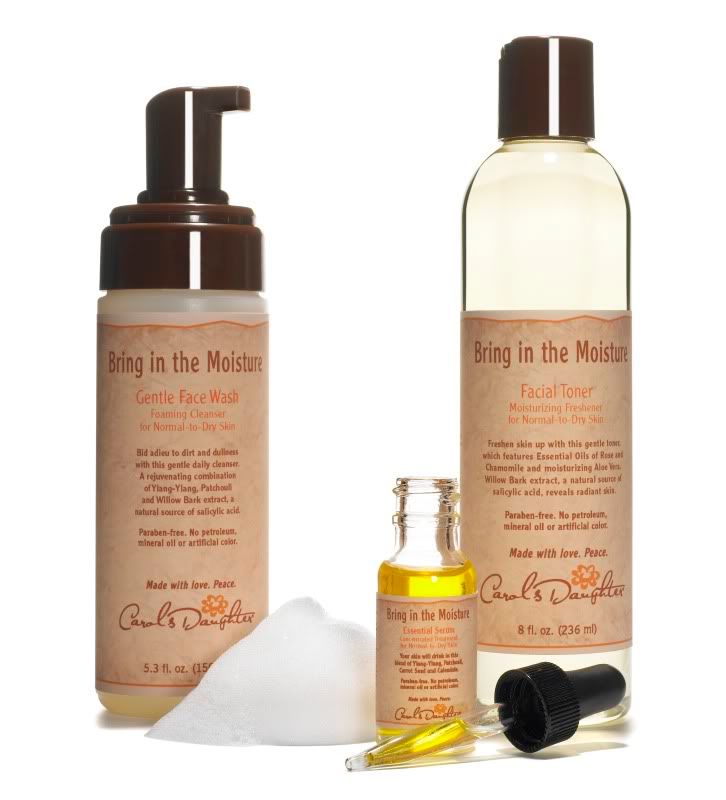 Carol's Daughter is Lisa Price, a Fly Female Entrepreneur whose passion for fragrance led her into the kitchen to create products with good for you ingredients for her friends and family. Inspired by the delicious recipes and irresistible smells from her Nana's kitchen, Lisa's creations all begin with a beautiful fragrance and the best ingredients. The homespun line has expanded to include a full range of hair care and body care products as well as Lisa's signature fragrances.
See what's in store during the boutique's five-day run:
July 1st: 12pm-5pm (declared "Carol's Daughter Day" by Mayor Nagin)
Celebrate Carol's Daughter Day by meeting Mayor Nagin's wife, Seletha Nagin and founder Lisa Price, who will be on hand to share her inspiration and meet visitors one-on-one:
DJ Beverly Bond
Celebrate the festivities with a Happy Hour with DJ Beverly Bond from 4 – 6pm and an appearance by Melanie Fiona at 1pm where she will be signing autographs and performing.
Melanie Fiona
Ryan Leslie
The holiday festivities are going to be hotter than July with the following special appearances:
Keri Hilson (1 pm signing), Ryan Leslie (3pm), Lalah Hathaway (4pm), Teena Marie (5pm), Happy Hour with DJ Beverly Bond (4 – 6pm), and "Cooking Class" with Founder Lisa Price.
The final celebratory day will feature Happy Hour with DJ Beverly Bond from 4 – 6pm and a Lupus Foundation of America "Cooking Class"
Who:                      Carol's Daughter
What:                    Pop-Up Store
When:                    July 1st-July 5th
Where:                  523 Rue Iberville, New Orleans, LA
Safe travels to everyone heading down to New Orleans for the ESSENCE Music Festival. Enjoy!