In Her Shoes Home
Boot Up!
By
|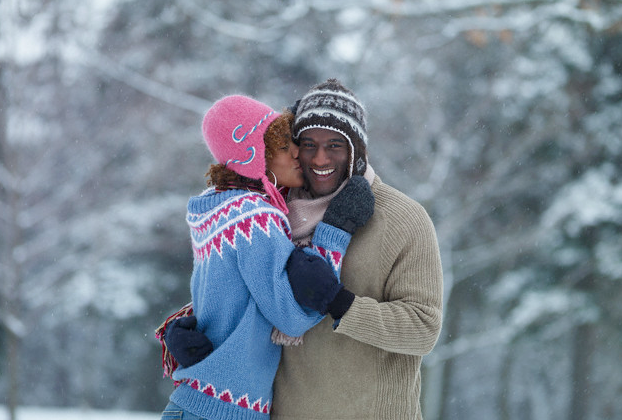 Brace yourself, lovelies…today is the first official day of Winter and according to countless forecasters, we're in for a long one. Yes, the Fall was pretty mild but if the snow storm that hit the Northeast this weekend wasn't a harsh reminder that Winter is truly here, I don't know what is.
While I'd much rather be rockin' a summer dress and fresh pedi, I'm thinking we may as well make the most of these frigid temps by stepping out in style and warmth. Here are a few boots I've been eyeing that are fashionable, functionable and everything in between. Fresh enough to keep you fly but practical enough to keep ya toasty!
*P.S.: In case you find yourself Googling to find one of these cuties, a couple of these styles are from previous seasons. I don't believe in limiting myself to "this season's hottest," especially if there's a steal involved!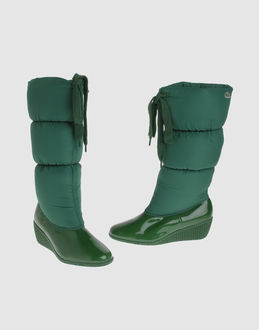 Lacoste, $110
Ralph Lauren, $950
Jeffrey Campbell, $248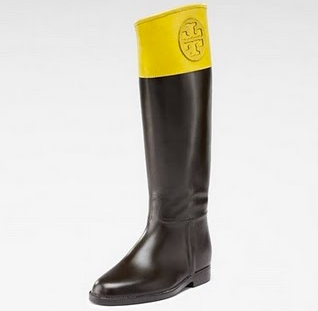 Tory Burch, $250
Marc by Marc Jacobs, $553
DV, $165
Tory Burch, $295