Check On It
belle d'blo x fno '09
By
|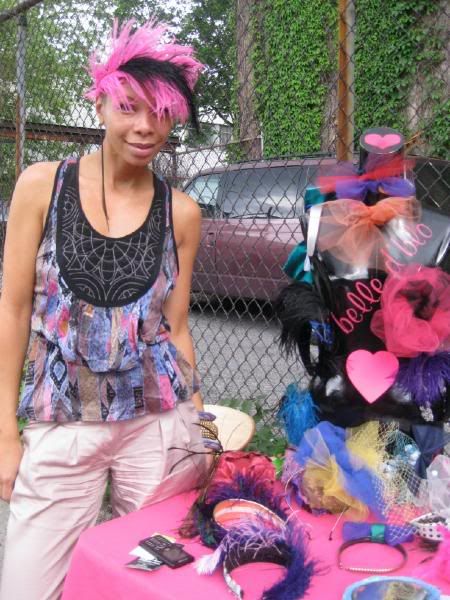 Robyn English, Founder of belle d'blo
Belle d'blo, the head-turning accessories brand created by Fly Female Entrepreneur, Miss Robyn English will be making its official debut on September 10th during New York Fashion Week's, "Fashion's Night Out." Taking center stage amongst a multitude of designers, celebrities, and fashion's elite, b'elle d'blo was designed to separate the trend setters from the trend followers.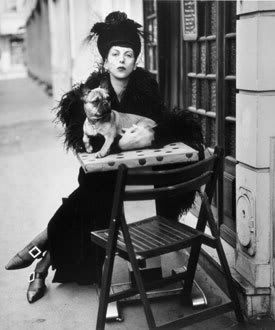 Isabella Blow
Inspired by the late icon Isabella Blow, the belle d'blo collection mixes sophistication with rock n' roll sensibilities. "I design for a specific customer. She's aggressively chic and a bit daring," states Robyn English, founder of belle d'blo. "The belle d'blo customer has mastered the art of being able to stand out in a crowd effortlessly. She's very comfortable in her own skin."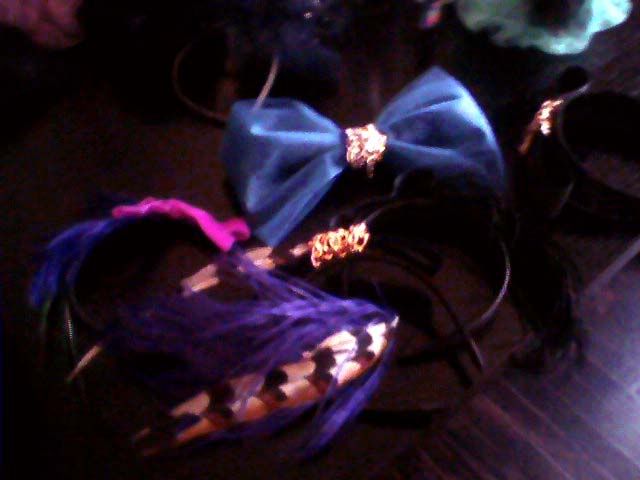 The collection features exaggerated jewel tone bows, vibrant plumed headbands, and sculpted tulle flower clips that are typically seen on the runways of couture shows.
Belle d'blo's Fashion's Night Out  festivities will kick off on September 10th with Callalilai's Brooklyn location (296 Atlantic Ave) at 6pm. Models will mingle with customers while they shop and showcase pieces from the brand's Fall 09 and Spring 10 collections. The designer will give style tips to shoppers as they transform their looks with the embellished couture inspired accessories. Next, the belle d'blo troupe will head to the city and make special impromptu appearances at Bergdorf Goodman, Henri Bendel, and Barneys. Creating a stir, models will grace the sidewalks around the stores and later join in the multiple festivities planned for the night.
"I want to create a buzz. Fashion's Night Out is the perfect opportunity for me to present my line in a very non-conventional way," explains English. "It's all about bringing my show to my audience so they don't have to worry about fussy lines at the tents or other venues."
"It's definitely going to be an exciting and memorable evening. It will be interesting to see people out shopping and spending money again all in the name of fashion. I'm thrilled to be presenting my collection in the midst of all the excitement," she continued.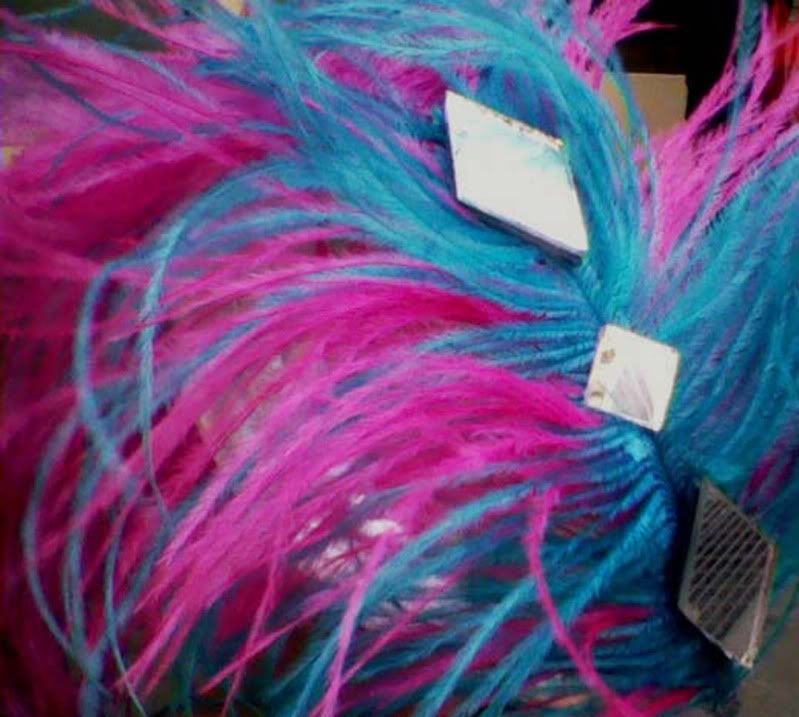 If belle d'blo sounds familiar to you but you just can't place the name, let us help you out a bit.  Knowing this was truly a designer to watch, we introduced the brand back in May during BAM's DanceAfrica Festival. We're happy to announce that the line has gained quite a bit of notoriety since then so we can't wait to see what's next!
Stay tuned for more updates on the highly anticipated Fashion's Night Out events throughout the city. Here's to a successful Fashion Week for all of the Fly Female Entrepreneurs working tirelessly to live their dreams!