Check On It
Tori Nichel for Ebay
By
|
Photo Credit: Michael July/Natural Light Studios
You know there's nothing I love more than seeing my Fly Female Entrepreneurs shine, right? Today I'm happy to announce that our very own Tori Nichel has launched her highly anticipated eBay boutique. If you're not in the New York area and have been dying to add Tori Nichel to your wardrobe, eBay's got you covered. Shop now through April 2nd to save 15% off the designer's already affordable price points as part of the store's grand opening special:
Not familiar with Tori Nichel? Click here to check out her 2009 Fly Female Entrepreneur interview or here to learn about how she won the "First-time Sellers on eBay" Challenge. To stay abreast of what's going on in Tori Nichel's world, join the fashion maven's Facebook fan page or visit www.torinichel.com. Following are a few of my favorite Tori Nichel for eBay picks: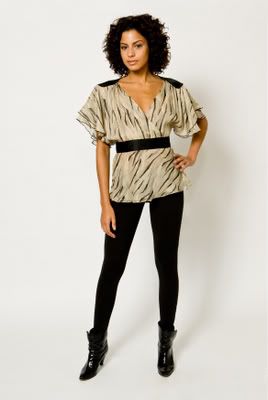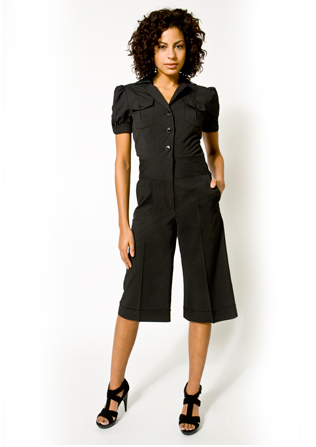 Congrats on bringing your dream of going global to life, Tori!
Ready, set, click and SHOP!