In Her Shoes Home
Remodel Your Life!
By
|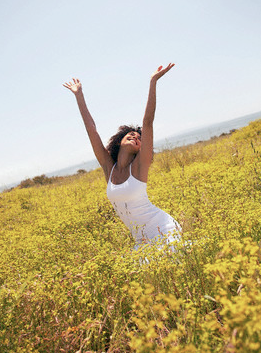 Isn't it beautiful to witness your girls making their dreams a reality?  My sister-from-another-mister, Miss Larvetta Loftin, has always been an inspiration to me. From the moment we met about a decade ago as entry level PR/advertising execs, to our lives today as entrepreneurs, we've always shared a special connection. Today, I'm happy to announce that Larvetta, along with two other Fly Female Entrepreneurs, will be presenting the "Remodel Your Life" workshop in Atlanta on Wednesday, July 28th.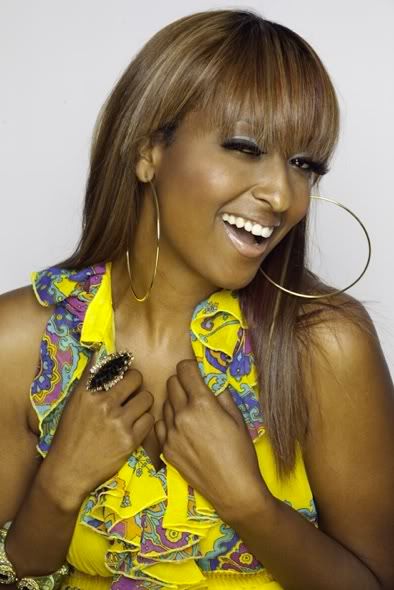 Adrene Ashford
The "Remodel Your Life" workshop will be hosted by Adrene Ashford, celebrity stylist and owner of Atlanta boutique, House of Adrene, who will discuss creating a winning wardrobe and helping clients build the confidence to walk in their fashion greatness!
Lynn Richardson
Author and financial life coach, Lynn Richardson, will dish on how she left her corporate six-figure job to help others become financially free. Lynn has been featured in ESSENCE, Upscale, JET, on the Tom Joyner Morning Show and countless media outlets nationwide. She also currently leads one of Russell Simmons' foundations as the Chief Operating Executive.
Larvetta Loftin
Last but certainly not least, Lifestyle Marketing entrepreneur/Visionary Founder of Leading Ladies International and Life Coach, Larvetta L. Loftin, shares how she took calculated risks to remodel her life to live with true independence and purpose.
These women are living their dreams and are ready to share their motivation with you!
What: "Remodel Your Life"
Where: House of Adrene, 264 Peters Street, Atlanta 30313
When: Wednesday, July 28th, 2010 / 6:30 – 8:00 pm
To attend this highly anticipated event RSVP my Monday, July 26th at 7 p.m. to the following address:
rsvp@leadingladiesinatlanta.eventbee.com
For additional information on Larvetta's upcoming events, please join her Leading Ladies International Facebook page by clicking here. Live in the Chicagoland area and in need of a life coach? Reach out to Larvetta today by visiting www.discoveryourlightnow.com.