In Her Shoes Home
Johnson Products: A New Era
By
|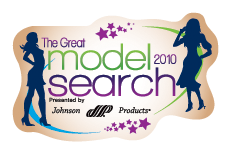 Ladies, does the name Johnson Products ring a bell? Of course it does! It's the brand our mothers and grandmothers trusted to keep our little brown girl hair happy and healthy. Johnson Products was the first hair care brand on the market that could truly boast that it was made for us, by us.
In a time when most companies targeting our community aren't owned by women or men of color, I'm proud to announce that Johnson Products (most recently owned by Procter and Gamble) is back in Black hands!  JPC's new owners, Eric and Renee Brown, come equipped with impressive experience in the beauty industry having previously worked with Pro-Line Corporation, a company founded by Renee's father, Comer Cottrell.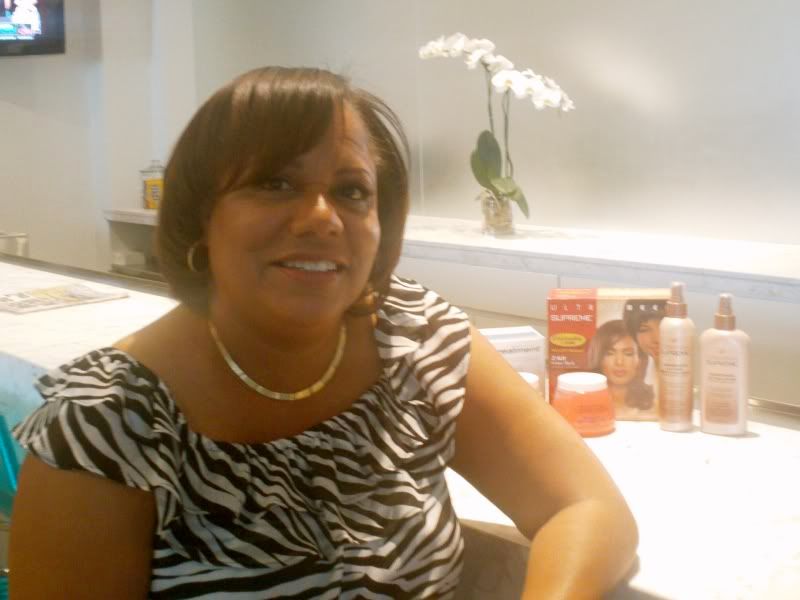 Fly Female Entrepreneur: Renee Cottrell-Brown, Johnson Products Executive VP, Sales & Marketing
To celebrate Johnson Products' new era, the hair care company hosted The Great Model Search. An initiative that dates back to the brand's humble beginnings, The Great Model Search gives everyday women, like you and me, an opportunity to truly shine!  
The Great Model Search Winners
Participants in The Great Model Search were invited to New York last week to take part in the next phase of the promotion, a professional photo shoot! Twelve gorgeous women took over the city to be photographed and evaluated for the many packaging, advertising and promotional opportunities planned for JPC's new product launch later this year.
During their five day stay in the Big Apple, JPC's beauties received royal treatment from some of the hottest talents in the  industry including: Sarah Silver (photographer), Sam Fine (makeup artist), Keith Campbell (hair architect), David De la Cruz (wardrobe stylist) and Ashunta Sheriff (makeup artist).
I had the pleasure of attending last week's photo shoot and caught a few behind-the-scenes pics. The energy at Tribeca Skyline Studios was in one word – AMAZING! Congrats to the Johnson Products and Uniworld Group teams for organizing such a fabulous shoot. Be on the lookout for the brand's new ad campaign this fall in all of your favorite beauty mags!
Enjoy…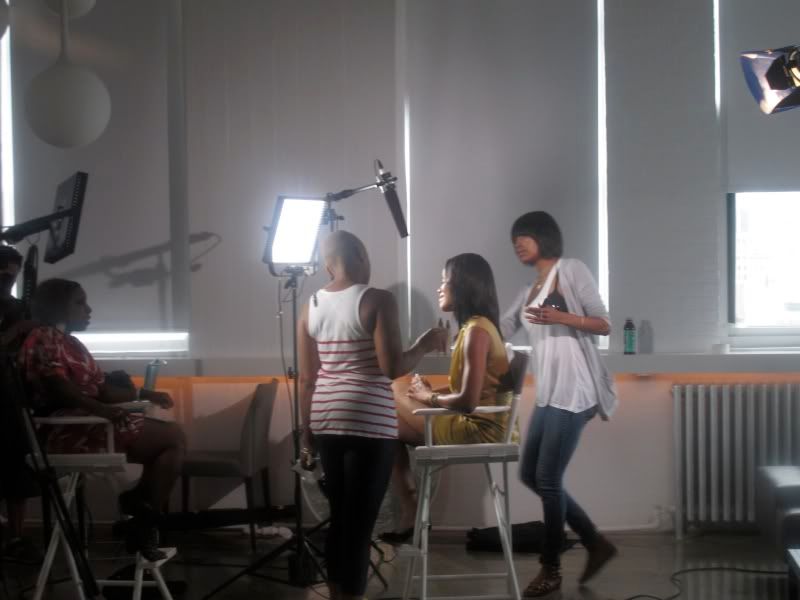 The Great Model Search participant gets prepped by the glam squad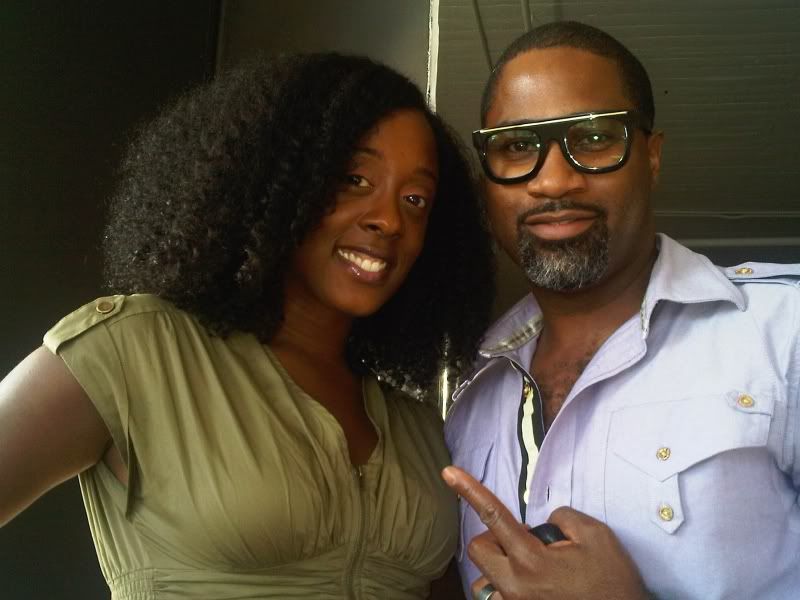 Renae of In Her Shoes and celebrity hair architect, Keith Campbell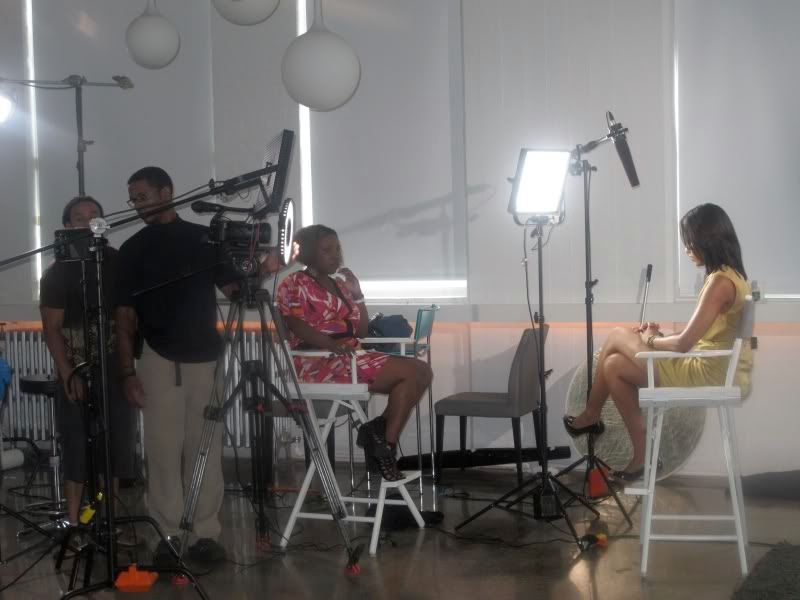 Ready to rock!
For additional information on Johnson Products visit http://www.johnsonproducts.com/. To learn more about The Great Model Search click here!