Currently Crushing On
Free People's Rebellion.
By
|
The beauty of being a New York City resident is that I'm immersed – whether I like it or not – in fabulous street style daily.  There's never a dull moment in this place so each and every time I step outside my door, I see a woman or a man who's look is just beyond fresh.
Over the last few months I've spotted a couple women out and about with the most amazing, eye-catching accessories known to man. The first young lady I spotted was rocking a pair of earrings that were to die for…then a couple months later, I see a woman wearing a necklace that was clearly cut from the same cloth – literally!
Fast forward to April 2009. You've got to love how the universe works. I'm checking out one of my favorite blogs by photographer du jour, Kwesi Abbensetts the other day and low and behold, I see these breathtaking accessories I've been lusting over seemingly forever.
Kwesi Abbensetts
The accessory line I'm currently crushing on goes by the name of Free People's Rebellion. Designed by Miss Sarah Williams, Free People's Rebellion is comprised of head-turning, everyday accessories with a West African twist.
When asked what inspired her to create the line, Sarah stated:
"Well, besides me being an accessories whore (Lol – should I really admit that?), being a first generation African American inspires my work. I feel like I have the best of both worlds. I have my Liberian heritage, which I embrace and appreciate and I also have my American upbringing in which I do the same. I try to convey this feeling each time I create an accessory item."
I could go on and on about how her work moves me but instead, I'll let the images speak for themselves. Enjoy!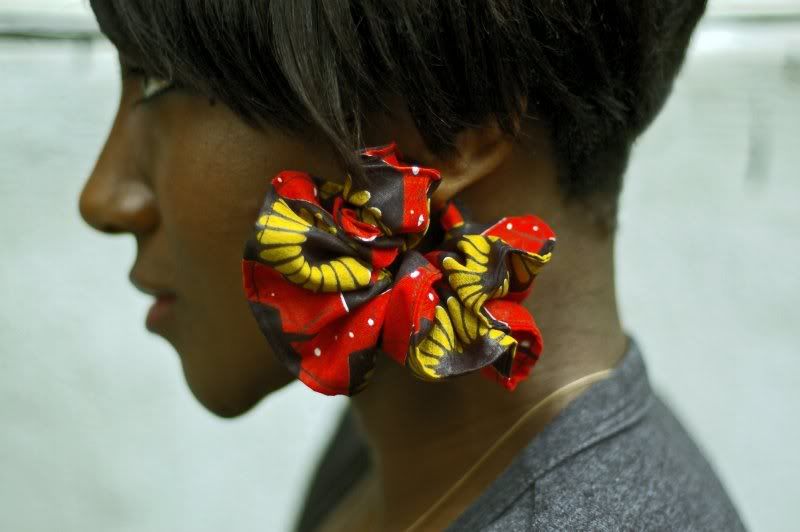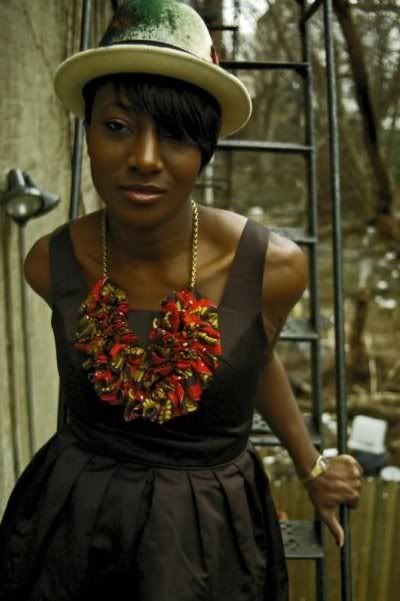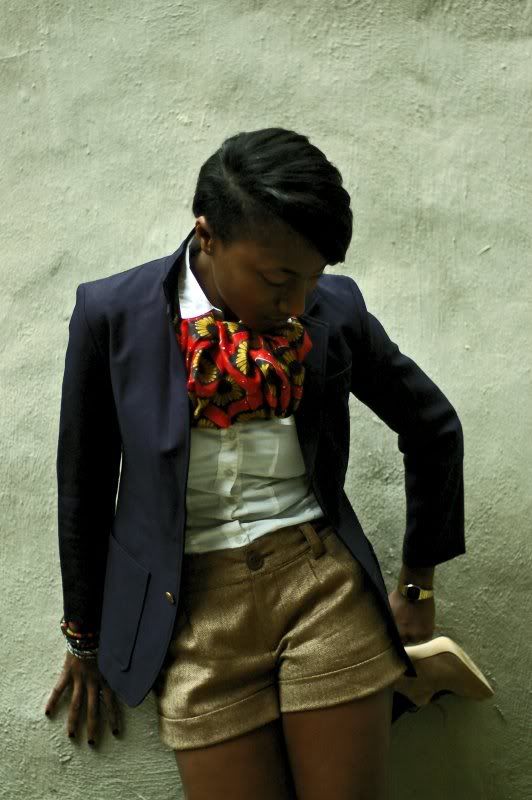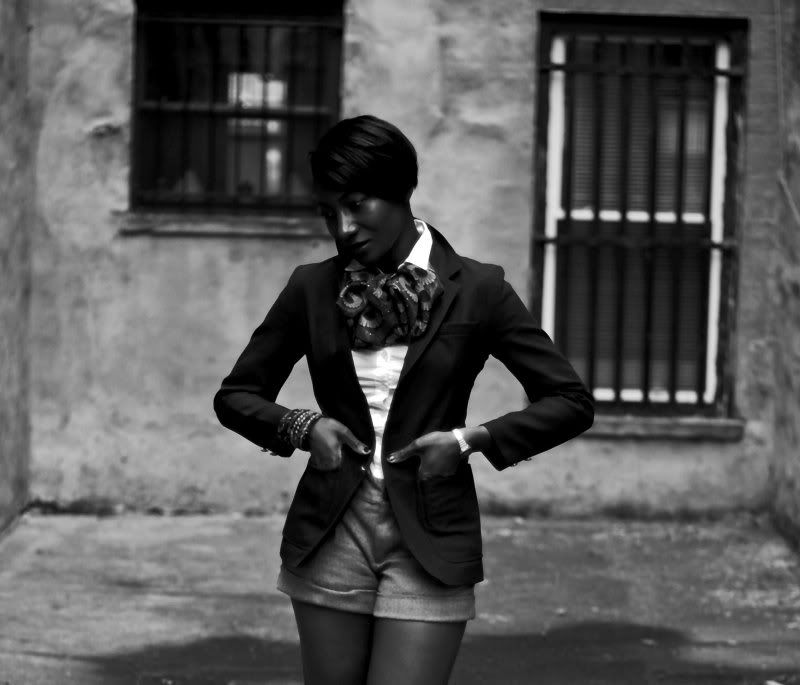 Photography by: Kwesi Abbensetts
Model: Sarah Williams

Sarah and her team are currently working hard to launch the Free People's Rebellion site by late May 2009. Remember ladies, you saw it here first!