Fly Female Entrepreneurs
Fly Female Entrepreneur
By
|
Jennaydra Clunis: Love No Limit
Just in time for Valentine's Day, In Her Shoes sits down to chat with Jennaydra Clunis, the official matchmaker on VH1's newest guilty pleasure, "Let's Talk About Pep." She's smart, she's savvy, and she's committed to bringing love back into the lives of successful black professionals…one connection at a time. Here's what she had to say:
In Her Shoes: Beginning as an attorney practicing in family law, what made you branch out and create your sophisticated dating company, Love No Limit?
Jennaydra: I created LoNoLi after encountering many colleagues who found it difficult to date because of their busy work schedules.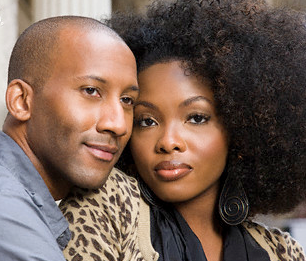 In Her Shoes: Love No Limit has the focus of dealing with the best of the best when it comes to pairing Black professionals. Why did you choose to target African Americans with both a strong income and educational background?
Jennaydra: I did not find a matchmaking service that catered to the needs of Blacks professionals.  Many Black professionals are hard working and have little leisure time.  As a result, they find it difficult to meet other singles.  LoNoLi helps Black professionals find a mate with similar backgrounds and interests.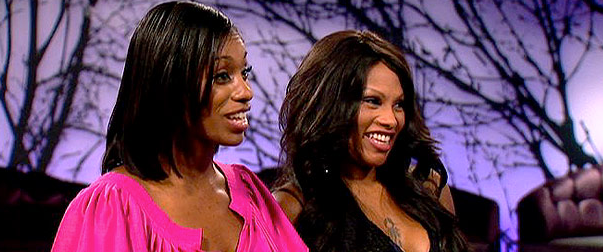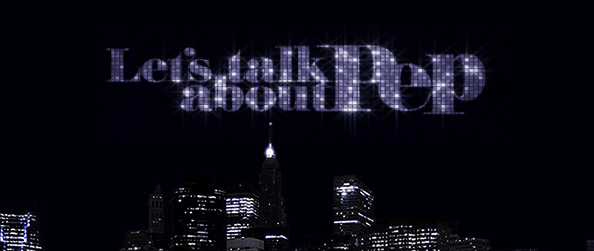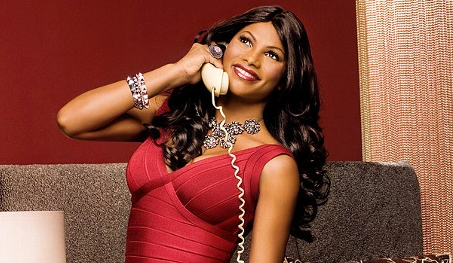 In Her Shoes: Congrats on being featured on VH1's hit show, "Let's Talk About Pep." What is the biggest challenge you've faced when it comes to finding love for Pep?
Jennaydra: Thank you! The biggest challenge was getting men to forget the stereotypes about Pep. Most men had a preconceived notion of what she was like. However, I found her to be nice, sweet, and shy! Her stage persona was quite different from the real Pep.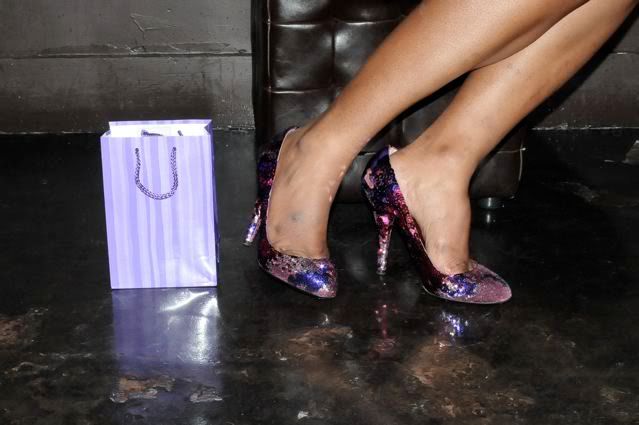 In Her Shoes: What is a day like in Jennaydra Clunis' shoes?
Jennaydra: During the day I go to court or work in the office on my cases. In the evenings I focus on LoNoLi. Generally, I am either working with clients, meeting with the Love Agents, or out looking for matches for our clients.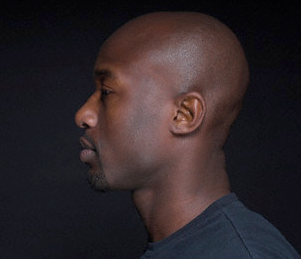 In Her Shoes: The media tells us quite regularly that the major reason many of us aren't in a relationship is because the "numbers aren't there" when it comes to the Black man. What are your thoughts on this and how does it affect your company when it comes to matching singles?
Jennaydra: I disagree. I think the reason people are not in relationships are because either they do not want to be in a relationship or they are unable to meet someone else with a similar mindset with respect to relationships.  There are many wonderful Black men who want relationships. LoNoLi is a mechanism in which singles who are serious about love can come to one place to find each other.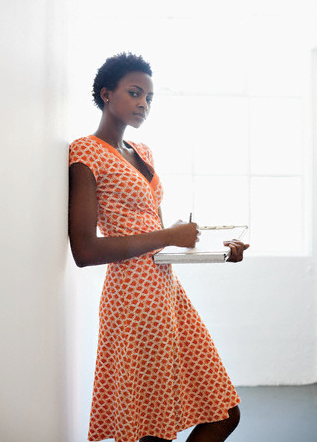 In Her Shoes: Singles have the reputation of having high standards, do you encourage or discourage "the list" of the ideal mate?
Jennaydra: I discourage the list of the "ideal" mate. People confuse "ideal" with perfection. No one is perfect, including the person seeking perfection. Instead of seeking what is "ideal" I suggest my clients look for someone who is perfect for him or her.  It is important to find a person who possesses the qualities that help you to grow and evolve as a person. That person is the one who is perfect for you.
In Her Shoes: What goals are you working towards this year for Love No Limit?
Jennaydra: I'm looking forward to having another great singles event this year. I'm also looking forward to growing my company and expanding to different areas!
For additional information on Jennaydra Clunis and her upscale matchmaking firm for busy professionals visit www.LoNoLi.com.
Interview by: In Her Shoes Guest Blogger, Ellisa Oyewo