Facing Your Fears: Tales of Fly Female Entrepreneur
Enter to Win: Facing Your Fears
By
|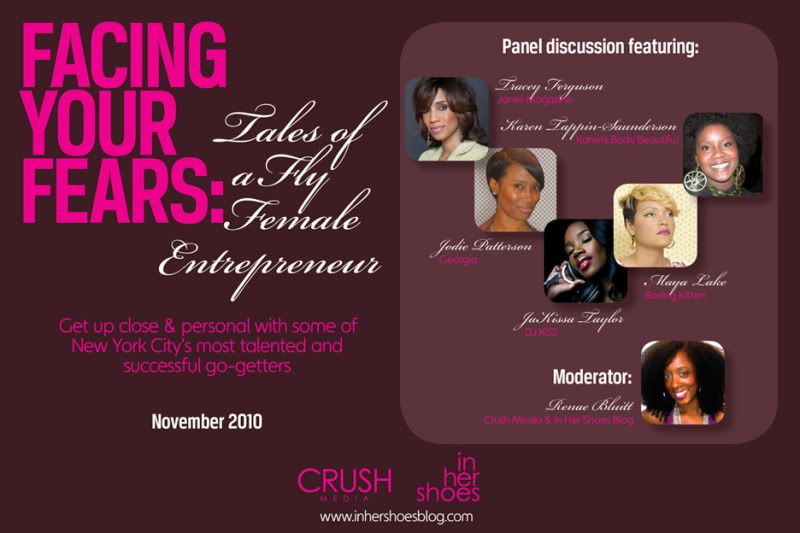 Mark your calendars, because on November 11th, 2010 In Her Shoes will get up-close and personal with five of New York City's best and brightest entrepreneurs during its first ever "Facing Your Fears: Tales of a Fly Female Entrepreneur" roundtable. In Her Shoes has invited the most talented thought-leaders in beauty, media, entertainment and fashion to share their knowledge and shed light on the process of becoming a power woman.
The roundtable will bring to life the trademark "Fly Female Entrepreneur" component of the In Her Shoes blog by highlighting the achievements of the speakers and opening the floor for discourse on the realities of being an ambitious businesswoman in 2010. Each speaker will open up about her own experiences and triumphs, while providing stimulating insight into the road to entrepreneurial success.
Scheduled panelists will include…
Maya Lake, vibrant trendsetter and founder/designer of the line, Boxing Kitten:
Jodie Patterson, owner of Soho's busiest beauty hot spot, Georgia: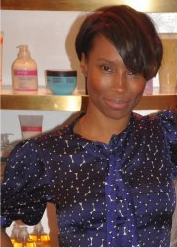 Tracey Ferguson, editor-in-chief of the premier shopping and lifestyle publication JONES Magazine
Karen Tappin-Saunderson, creator of luxury beauty line and spa Karen's Body Beautiful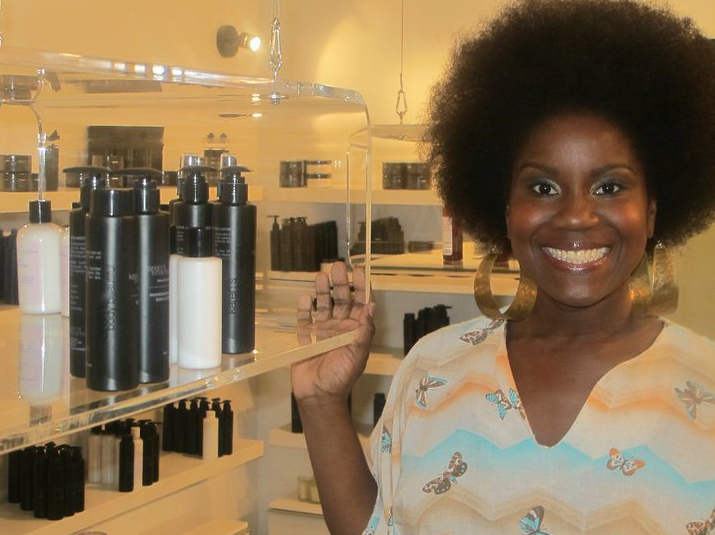 and famed international deejay Jakissa "DJ Kiss" Taylor:
This is a private affair but don't fret, we're giving five lucky New York City readers an opportunity to attend the event as our special guest! Simply email info@inhershoesblog.com and tell us why YOU should win admission to this highly anticipated event. Winners will be selected at random and announced on November 4th, 2010.