In Her Shoes Home
Top 10 Businesses To Launch
By
|
By Kamari Guthrie, In Her Shoes Contributor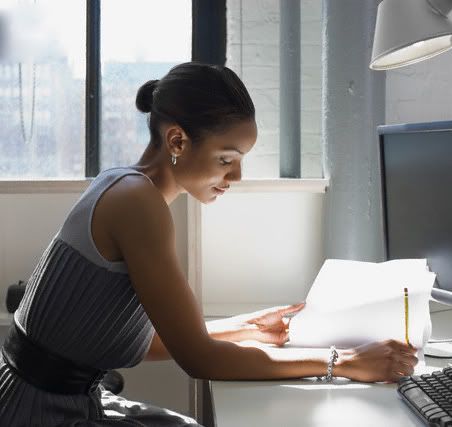 Have you found yourself trading in your Bobbi Brown foundation for CoverGirl Queen Collection lately? According to recent reports from Women's Wear Daily and TotalBeauty.com we're not alone; most women are also trading down on everything from makeup to hair products. In light of this, it dawned on me that what better time than now would there be to you're your boutique and begin selling your affordable line of hair care or beauty products? Just another smart way to take advantage of the economy's trends, as women are always looking to beautify themselves during a recession with items that won't break the bank.
As things continue to waver in this economy it is important that as entrepreneurs we work smarter—not necessarily harder. Identify the trends and needs in your community today and your business can become a recession-proof staple with a loyal consumer base. In addition to my thoughts, here are Inc.com's other top ten industries to start a business, based on consumer needs:
1.    Internet Services, data processing & other information   services
2.    Computer systems and related services
3.    Software
4.    Employment services
5.    Management, science, and technical consulting
6.    Home health care
7.    Personal financial advisory
8.    Childcare services
9.    Arts, entertainment, and recreation
10.  Motion picture/video
For the full rationale behind why these are the top businesses to launch, visit Inc.com's list by clicking here.