In Her Shoes Home
Sunday's Best
By
|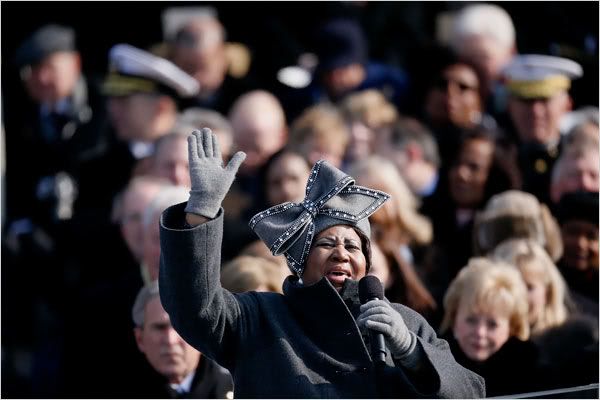 According to the New York Times, Luke Song, the Detroit hat designer behind Aretha's historic fashion statement, is STILL getting flooded with calls from women around the world wanting to emulate the original Re-Re's style. Talk about an entrepreneur's dream; two months later and the media buzz won't stop!
As a PR professional, I've worked with my share of clients wanting to get their product into the "right" celebrity's hands, and for good reason. Scoring that organic celebrity product endorsement is equivalent to overnight success for brand's lurking under the radar.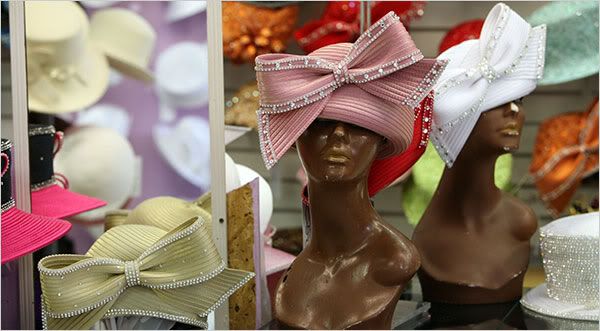 So, as a piece of advice to all of you fly female entrepreneurs out there with a product you'd like to be labeled the next "it" item of the season, do your research. Identify a celebrity that resonates with your target consumer and get to gifting!
For the full New York Times story click here.