Fly Female Entrepreneurs
Fly Female Entrepreneurs
By
|
Janice and Denise Tunnell
Finding the right business partner is a daunting task that many entrepreneurs have yet to conquer but for twin sisters Janice and Denise Tunnell, the search wasn't a long one. As the founders of Illusions Cosmetics, Janice and Denise brought together their astute business acumen and passion for all things glam to launch their increasingly popular line of makeup for women of color.  As accountants turned beauty mavens, the entrepreneurial duo knew something was missing in the beauty industry and decided to remedy the situation with the launch of Illusions Cosmetics.
Photo Credit: Bruce Smallwood
In Her Shoes: Congrats on the launch of such an impressive beauty brand! Did you choose the beauty industry or did the industry choose you?
Janice Tunnell: We never planned to be a part of the beauty industry, even though we always loved makeup and skin care and loved to do makeup. Our careers as makeup artists were divinely ordered by God.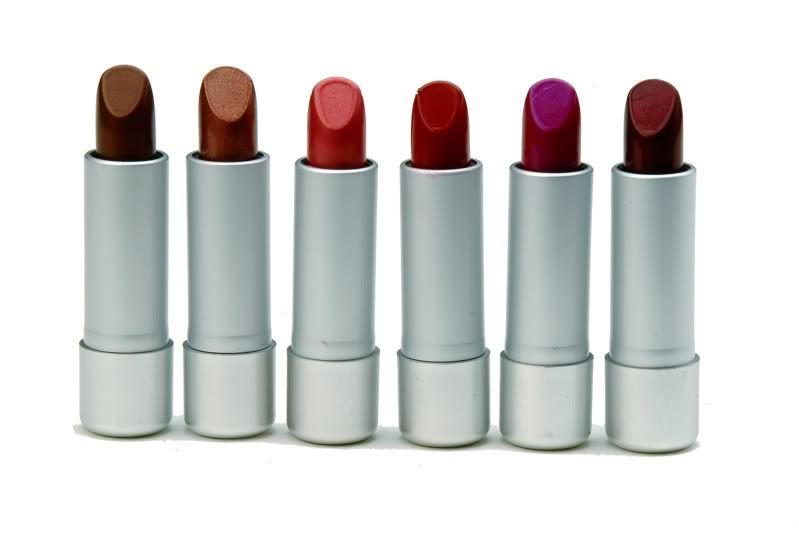 Photo Credit: Bruce Smallwood
What sets Illusions Cosmetics apart from any other beauty brand targeting women of color?
Janice Tunnell: What makes Illusions different is the concept behind the brand. We like to think that our brand is available to give women of color several options. We don't push products trying to make loads of sales, however, we try to analyze the needs of our clients and how we can meet their needs with our brand.
Photo Credit: Roy Cox Photography
In Her Shoes: What are some of your most popular products?
Janice Tunnell: Our hottest sellers are the lip glosses, blush (Tasha and Sidra Smith are big fans of our blush), foundations,  and our eye shadow dusts.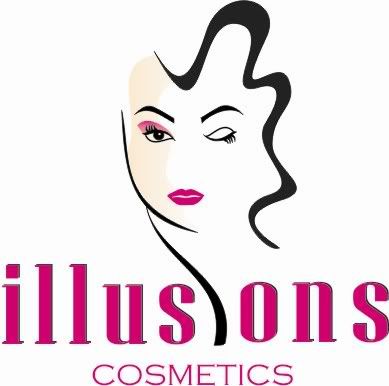 In Her Shoes: What has been the most gratifying aspect of working in the beauty industry?
Janice Tunnell: Inspiring other women and makeup artists while helping women feel good about themselves and how they look.
In Her Shoes: Although there are quite a few successful sibling entrepreneurs out there, I often hear skeptics advising us not to mix business with family and/or friendships. How have you overcome any challenges faced as a result of working with your sister?
Janice Tunnell: I'm happy to say that I haven't faced any challenges working with my sister. My sister and I are best friends and we work very well with each other. In this particular business, we need each other. We know each other's strengths and weaknesses so it just works out well. Even when we are working as makeup artists on feature films, we try to work together as the makeup team as often as possible.
In Her Shoes: Can you give us an idea of what a day in your shoes is like?
Janice Tunnell: My days are very busy. When I'm not working on a film or other production work, I am spending my day working with my business. I start my day with sending and responding to emails, returning and making phone calls, assisting with filing orders. Also, the day is busy with meeting with our marketing & advertising team, then finalizing ad campaigns and product development meetings. If I'm working on a production, a lot of what I just said gets done on my Blackberry!
Illusions Cosmetics  "Sparkle, Shimmer & Shine" event 2008
In Her Shoes: Although it seems like 2009 just began, 2010 is creeping up on us quickly! What can we look forward to from Illusions Cosmetics in the upcoming year?
Janice Tunnell: We've got lots of exciting developments in the works including our beauty tour which launches on Oct. 2nd in Charlotte and then heads to NC, Oct.3rd-Greensboro, NC, Dec. 12th & 13th-Memphis, TN and Baltimore –Dec.'09.  In 2010 we'll also hit Atlanta, Tucson, Raleigh, NC, Los Angeles and several other markets.
We're working on more great shows on our online radio show called, "Beauty Talk" on BlogTalk Radio. "Sparkle, Shimmer, & Shine 2010″ is our Annual Beauty Event during the BET Awards weekend and we're launching a new lip product.  We're also introducing our "Faces of Illusions" advertising campaign in 2010. There are several surprises in the works that I won't mention at this time but we encourage everyone to stay tuned!
For additional information on Illusions Cosmetics please visit www.illusionsbeauty.com. To check out the Tunnell's informative and entertaining Blog Talk Radio show click here.