In Her Shoes Home
DanceAfrica Style
By
|
Ahhhhhh. Summer in New York City is a beautiful thing! Truth be told, it's the season that's kept me in this overpriced city of ours for so long. There's always something fun and free to do like this past weekend's DanceAfrica Festival at the Brooklyn Academy of Music. The perfect start to summer, DanceAfrica's BAM Festival is an event for all ages that attracts up to 30,000 beautiful people over the Memorial Day weekend. The Village Voice has declared it, "the boldest party in town" and The New York Times has called it "a colorful kickoff for the summer street festival season."
While the BAM Festival's food and cultural experience is priceless, I couldn't help but be pretty focused on all the Fly Female Entrepreneurs who were out and about working their brands. The DanceAfrica Bazaar transforms the streets surrounding BAM into a global marketplace of African, Caribbean, and African-American food, fashion, artifacts, jewelry, and crafts. From amazing handmade hair accessories by belle d'blo to restored vintage sunnies by YacBlak, this year's DanceAfrica Bazaar was just what a girl needed to step into the summer season with style! Check out a few vendors who truly caught my eye:
Robyn English for belle d'blo
Catch Her If You Can: On the streets of SOHO and Williamsburg, Brooklyn this summer. Website coming soon!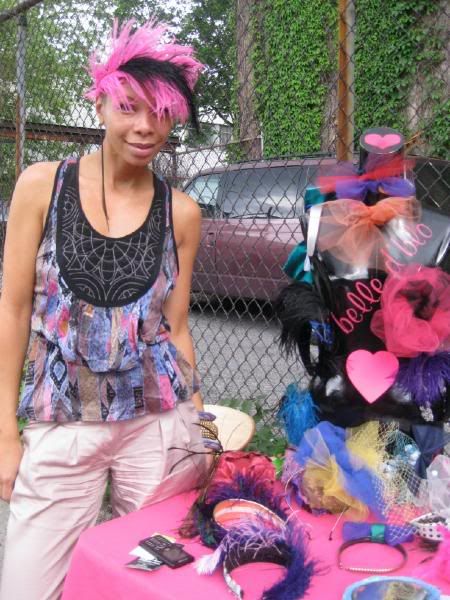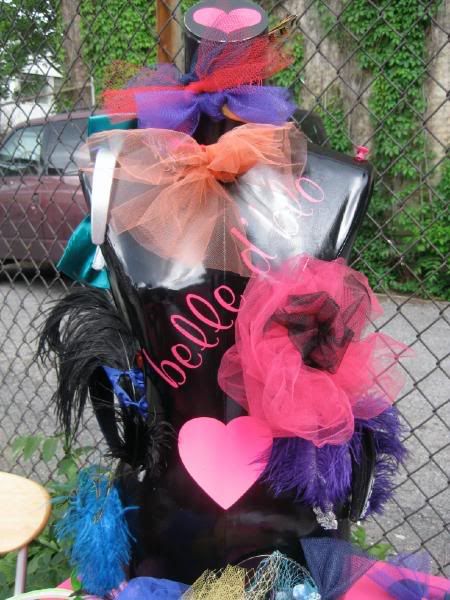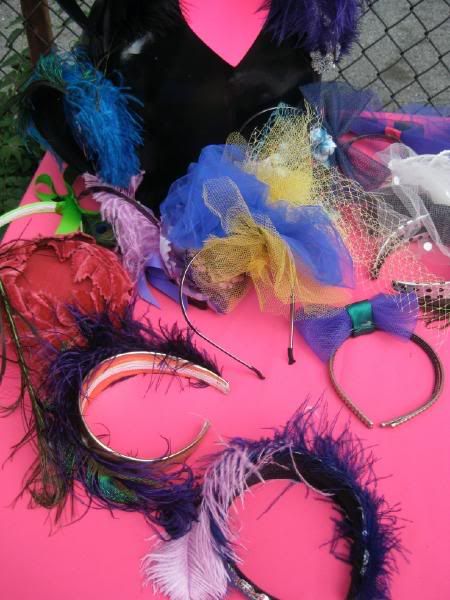 Kissa Thompson for Buttafly Unlimited
Catch Her If You Can: www.buttaflyunltd.com
Izetta Henderson for Closet Freak
Catch Her If You Can:  www.Cocolah.com
Yacira Valdez for YacBlak
Catch Her If You Can: www.Cocolah.com