Giveaways
Cantu Shea Butter Winners!
By
|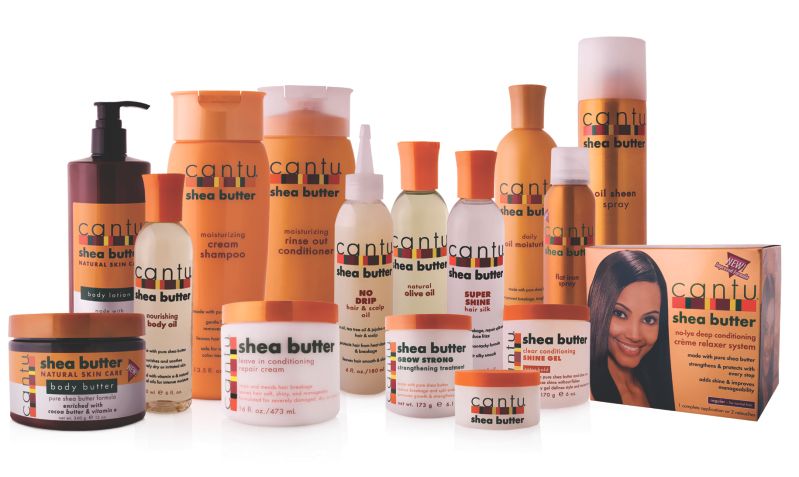 I hope that everyone is returning to the work week from a fabulous Mother's Day weekend! As you all know, last week Cantu Shea Butter hosted a "Summer Style" giveaway for In Her Shoes readers willing to share the first three words that came to mind when they thought of MOM. Thanks for all of the great responses to the post and emails containing your three words. Many of you were thinking along the same lines while a few of you got creative and down right humorous with your entries! Lucky for me, the winners were selected randomly so I wasn't challenged with picking what I considered to be the best responses – they were all great! Our friends over at Cantu were so moved by your responses that they've increased the number of giveaways from three to FIVE. So, without further ado, the winners of the Cantu Shea Butter Summer Style Giveaway are (insert dramatic drumroll):
Kimberly
Trizonna
Ashley
Christine
Karen
Congrats, lovelies! You'll be receiving an email from me shortly requesting your mailing address. If you're able to respond within the next 72 hours your Cantu Shea Butter Summer Style gift bags (valued at $100) will be shipped out this week!
Thanks to everyone for entering and many thanks to our friends over at Cantu Shea Butter for providing such an awesome giveaway to In Her Shoes readers. This is just the first of many fabulous giveaways so check back in with us regularly!