In Her Shoes Home
Calling All Social Butterflies!
By
|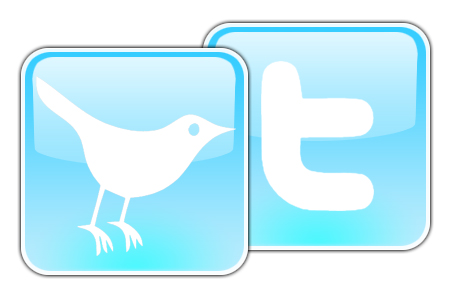 As discussed in last week's post, social networking sites are the way to go if you're building contacts and want to meet a few progressive folks in the process. If you're on Twitter, In Her Shoes is giving you yet another way to get your daily dose of fly female entrepreneurship. Follow us:
http://twitter.com/getinhershoes
See you there!