In Her Shoes Home
A Love Supreme
By
|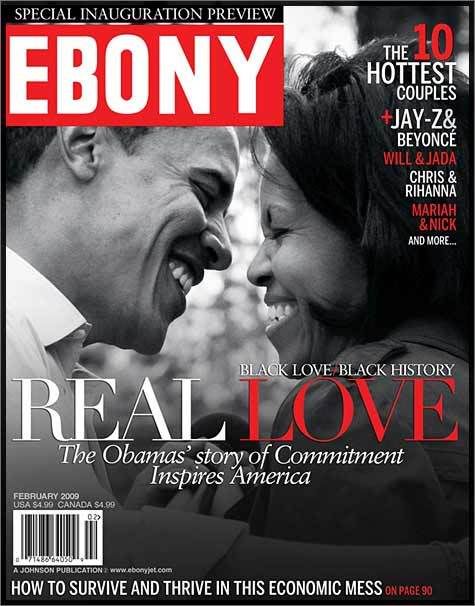 Ebony Magazine's February 2009 Inauguration Edition is definitely a must-have for all of you Obama keepsake collectors out there.  Truth be told, I don't remember the last time I purchased this magazine but you've got to admit, this cover is hot! 
Looking forward to making the inauguration pilgrimage to capture as many historic moments on film as possible! Stay tuned…
By the way, if you're a New Yorker in need of transportation to D.C. it's not too late to get on the bus!  
Join two bus loads of other cool and progressive folks as we head down to D.C. to take part in the festivities surrounding Barack H. Obama's inauguration celebration. The last few tickets for the Obama Nation Inauguration Bus Ride are going fast so you may want to run, not walk to  http://obamabusnyc.bigcartel.com.
Change is finally here!